The Georgia Bureau of Investigation is stepping in to examine the circumstances of an overnight death of a Hephzibah man after he was struck by a taser by a deputy.
Christopher Tyrone Blount, 45, became unresponsive after being hit with a Taser on South Kensington Drive just after midnight Sunday, according to sheriff's Sgt. William McCarty. Deputies had come to the location about a disturbance.
Sgt. William McCarty gave this account of what happened before his death:
   "After arriving on the scene, deputies encountered a male subject who was being combative and attempted to take him into custody. During the encounter, a deputy deployed his Taser to subdue the subject and he was taken into custody. Afterwards, the subject became unresponsive and deputies began performing CPR. Fire Department and EMS also responded to the scene and continued to perform CPR but were unsuccessful."
According to Coroner Mark Bowen, Blount became unresponsive and resuscitative measures failed. He was pronounced dead on scene at 2:34 a.m., and an autopsy has been scheduled.
Following their policies, the sheriff's office requested an independent investigation by the GBI, and agent came to the scene to begin their probe. Also, the Sheriff's Office Internal Affairs Division will be conducting an internal investigation into the incident. They did not name the deputy involved, but they said the officer has been placed on administrative leave pending the investigation.
Blount is a felon with multiple convictions for dealing cocaine and marijuana possession, and he also has a conviction in Richmond County for obstruction of officers.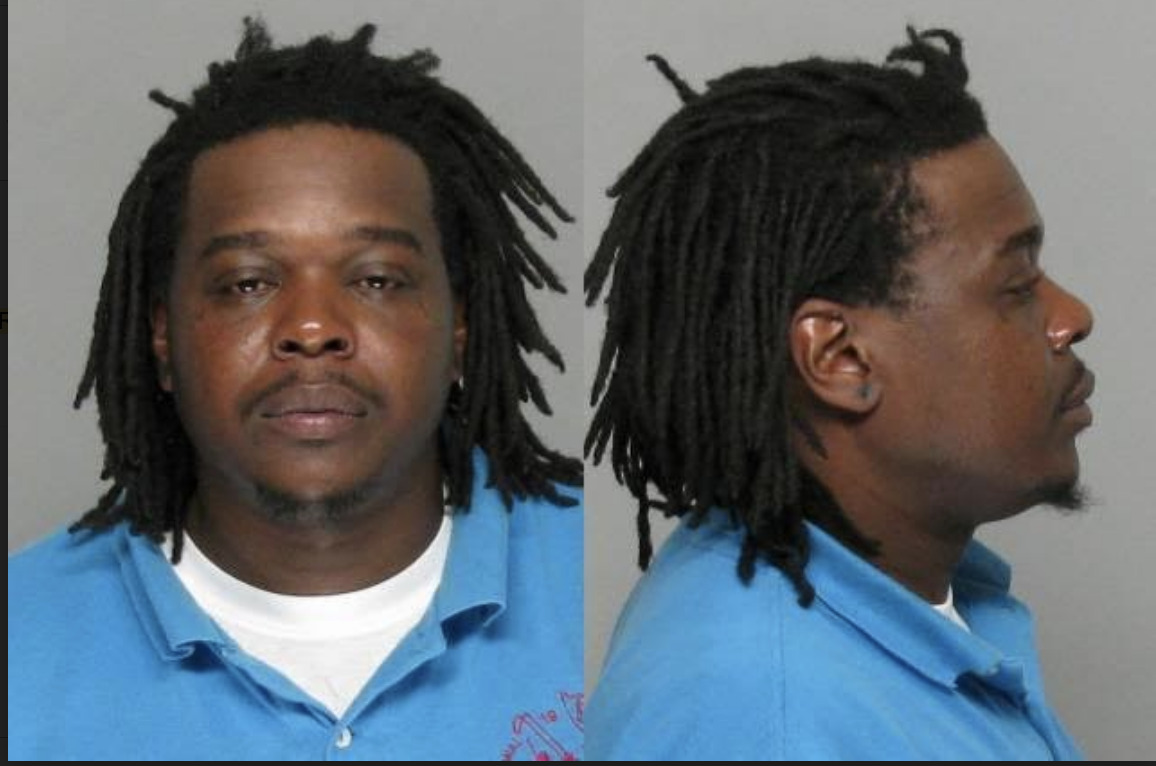 He served some time in prison for his drug offenses. He was last arrested in May for driving on a suspended license and speeding, and he was serving a year probation after a guilty plea in July.