Richmond County authorities have captured the murder suspect accused of killing a man last month outside the Waffle House on Gordon Highway.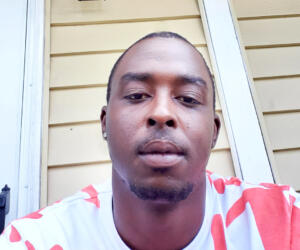 Andrew Gaines, 31, was booked into the jail Monday on charges of murder, theft by taking and weapon possession. He was captured in Columbia, S.C.
He is accused of killing Nicklaus Wilson, a 32-year-old Augusta man who was fatally shot just before 2 a.m. on March 22.
Gaines is accused of stealing a 2018 Kia Sportage from the restaurant at the time of the shooting. That vehicle was later located by authorities, but Gaines was missing for a few weeks.
Gaines is being held without bond. A motive was never discussed.