Columbia County authorities need your help in catching these two burglars who hit the Happy China restaurant on Sunday night.
Around 11 p.m. Sunday, the suspects removed the drive through window, but were unsuccessful in gaining entry to the business on 4115 Columbia Road. So they smashed the front door and entered the building, taking money from the cash register, sheriff's Investigator Philip Clark said.
"Both suspects were dressed in black hoodies and each had on a face mask. One suspect had on a distinctive 'ORACLE' hoodie that is shown here.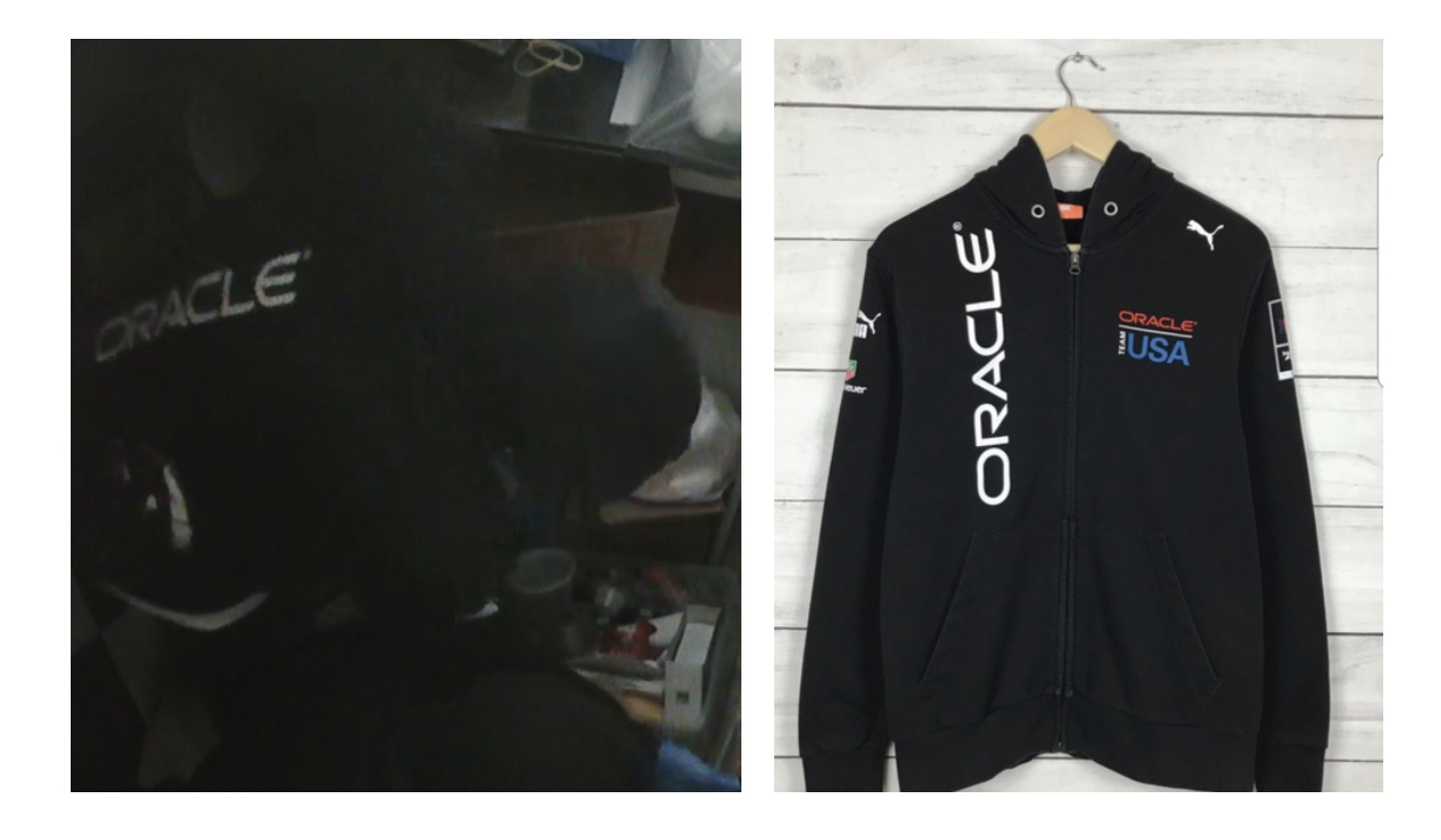 The second suspect had on a solid black hoodie and wore dark rimmed glasses. They exited the rear of the building.
Distinctive shoes are shown on one suspect: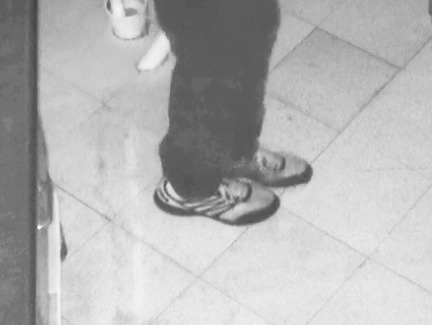 If you can help identify them, please call the sheriff's office at 706-541-2800.