A Harlem High School student has been arrested after allegedly showing porn from his phone to middle-schoolers who were riding home on the same bus, according to Columbia County authorities.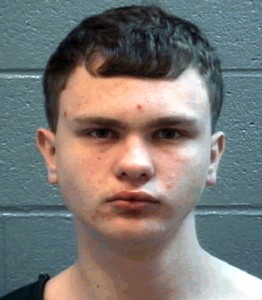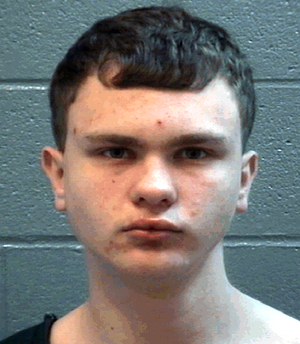 Thomas Gage Thornhill, 18, of Ronda Court, Grovetown, was charged Thursday with electronically furnishing obscene materials to minors.
The mother of a middle-school boy complained that her son "was shown an an explicit video while he was riding the bus #207," a sheriff's report says. "The video was shown to most of the middle school students that ride the bus as well."
Sheriff's Capt. Andy Shedd said his agency made the arrest and have seized Thornhill's phone as they investigate the incident, which occurred Oct. 23.
"On his phone, he has images of naked women, and he is showing these younger kids the images," Capt. Shedd said. "So we have at least two juveniles that saw the images. And based on that, investigators were called in."
More charges are possible as the investigation continues.
This was not Thornhill's first arrest. He was featured in The Jail Report earlier this year for charges of simple assault and simple battery, but those charges were later dropped, according to court records. He was 17 at the time of that arrest.