A Hephzibah man was impaired when he struck a driver who was unloading his vehicle in a local neighborhood, leaving the victim in a coma with bleeding to the brain, authorities said.
Farrell Crawford, 66, of the 100 block of Fox Den Road, Hephzibah, was charged Nov. 8 with DUI, open container and serious injury by vehicle.
The victim, 25-year-old Dontrevious Robinson of Aiken, was unloading a 2003 Chevrolet Trailblazer on the side of Spirit Creek Road in Hephzibah around 6 p.m. Sunday, Nov. 8. That's when Crawford came along in his 2011 Cadillac DTS and struck the victim, an accident report says.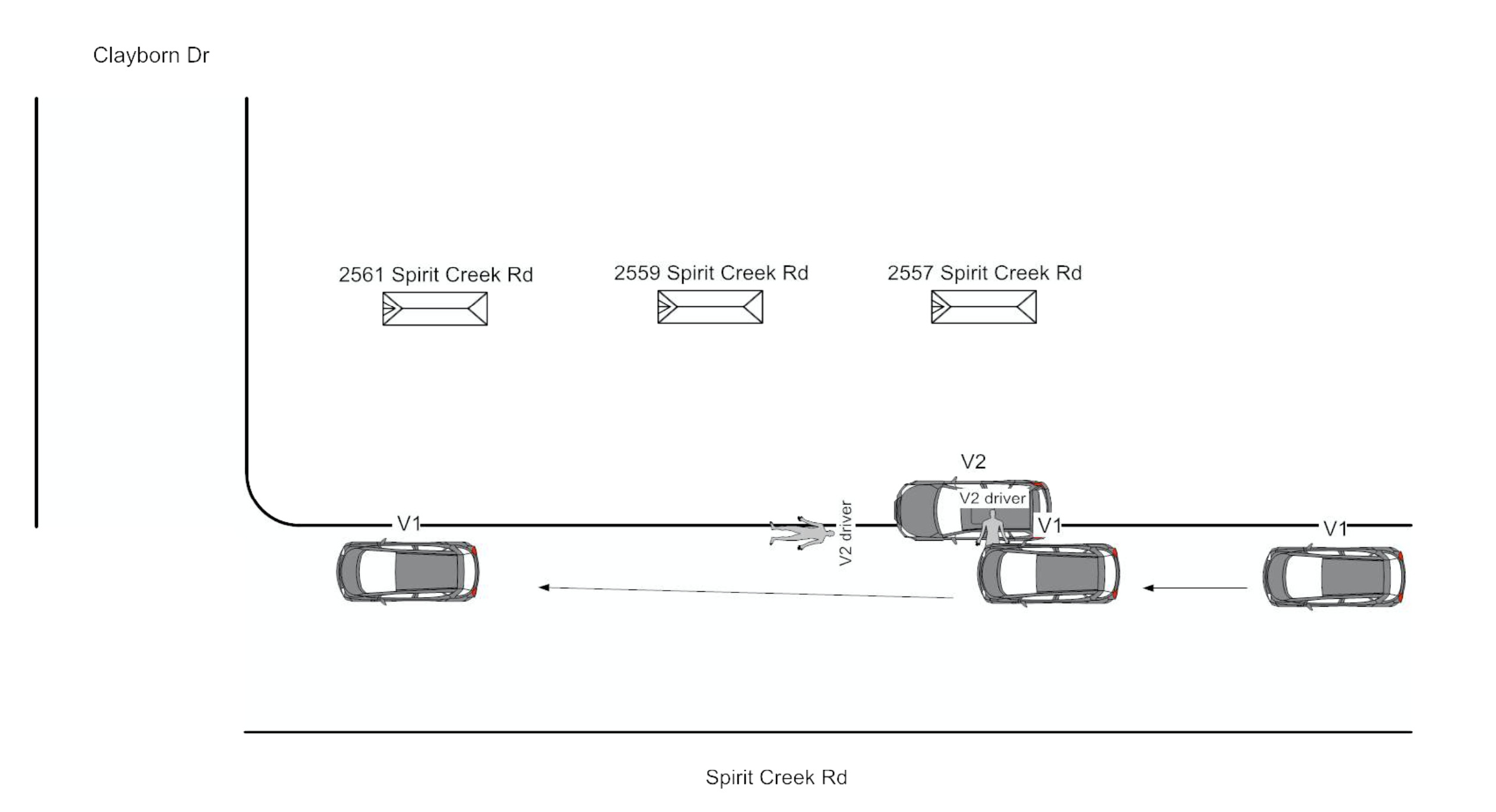 Robinson "sustained a broken right leg and bleeding to the brain and is in an induced coma," according to an arrest warrant issued last week for serious injury by vehicle. The victim's current condition is not clear.
Authorities allegedly found an open container of alcohol in Crawford's vehicle and he was found to be impaired. He told authorities that he "saw a person that looked like a child" and pressed his brakes but it was too late. The front of his Cadillac struck Robinson and his vehicle.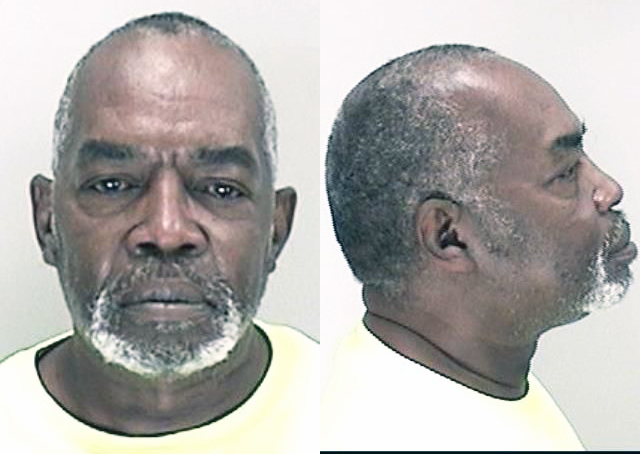 Crawford is out on bond. He has three speeding tickets on his record in the last eight years.