Richmond County authorities charged a Hephzibah man over the weekend with homicide by vehicle in a heart-breaking wreck four months ago that killed his mother.
Vernard White, 36, was driving with his mother Sarah White in the passenger seat on the morning of Sept. 16 when the wreck occurred. According to an arrest warrant, White was "traveling at a high rate of speed in extreme weather conditions, resulting in hydroplaning." Weather reports show it was raining that day.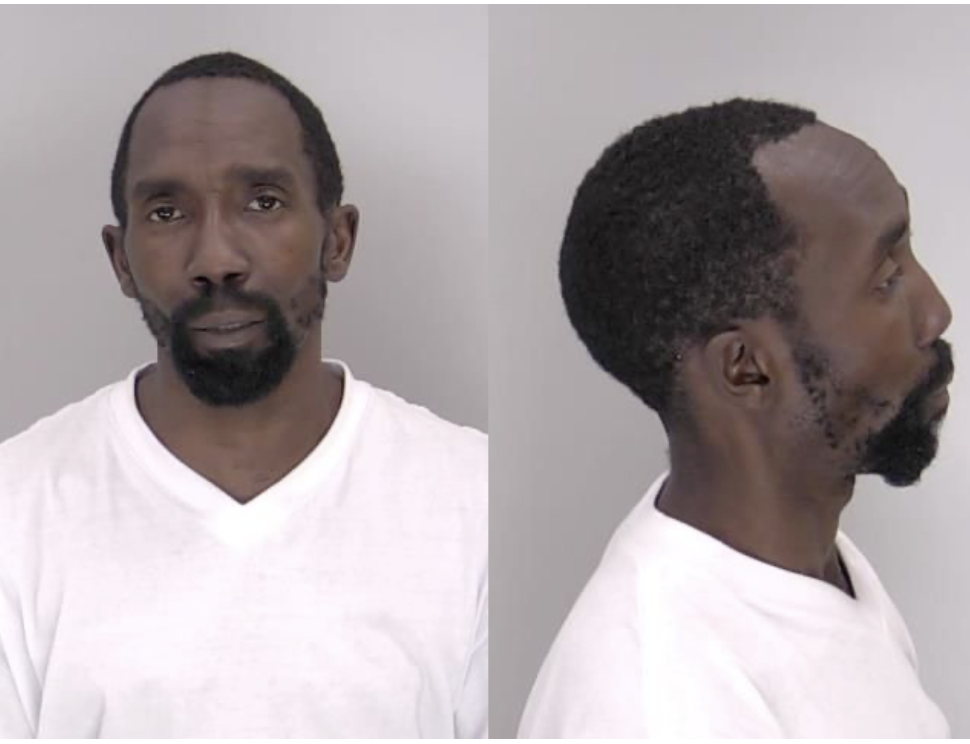 White lost control of his 2000 Chevrolet Silverado, crossed the center lane on Mike Padgett Highway and struck a southbound vehicle. The impact killed his 61-year-old mother, and she was pronounced dead on the scene.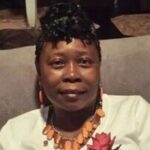 Sarah Louise White lived in Sylvania, and she had four adult children, including Vernard, according to an obituary. She was laid to rest Sept. 25.
Vernard White was charged Saturday (Jan. 29) with homicide by vehicle, a misdemeanor, which says he did not intend to cause the death when he was speeding and caused the wreck.
He remained in jail Monday afternoon at the Richmond County Detention Center without bond, according to the jail website.