A Hephzibah man was charged Wednesday with child cruelty after his 4-year-old stepson was seriously injured while the boy's mother was away.
John Jesse Kuhn, 28, was charged with cruelty to children in the first degree. According to friends of the family, the victim is the suspect's 4-year-old stepson, Ryker. He is currently being treated at Augusta University Medical Center's Pediatric Intensive Care Unit.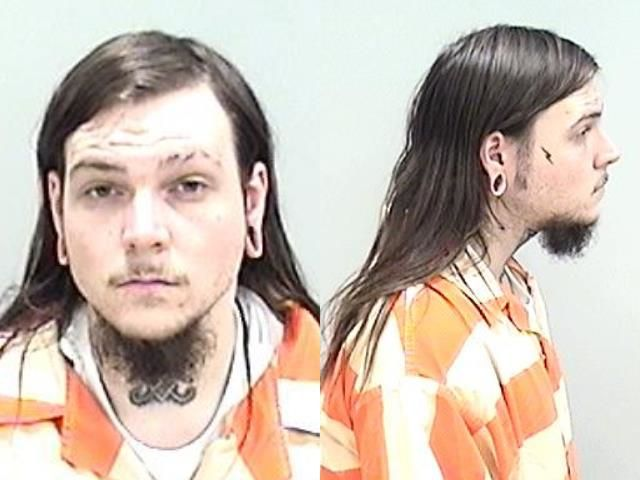 The arrest came "during an investigation of injuries to a 4 year old male child, Kuhn's stepson, while the child was in the care of Kuhn," sheriff's Sgt. Kimberly Lee said. "The child is listed in critical condition at AU."
Authorities say Kuhn claimed he was disciplining the child for misbehaving and "popped" the boy at their home on the 5000 block of Deer Trail Run. But the suspect's actions caused brain swelling, bleeding and excessive bruising to the child's buttocks, forehead and chest.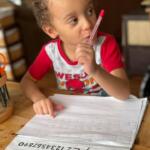 Witnesses say Kuhn called his wife, Morgan, while she was working Tuesday as an emergency medical dispatcher at Gold Cross EMS. He said Ryker wasn't acting right. Morgan left work and an ambulance was sent, and paramedics found the child to be unresponsive.
Paramedics rushed the boy to the hospital and found out he had a subdural hematoma and a skull fracture along with bruising on his back. He's on a ventilator.
Kuhn was then arrested for child cruelty in the first degree.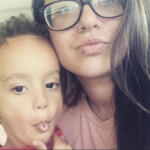 The mother's co-worker, Hailey Eickleberry, quickly organized a GoFundMe page for Morgan, saying the mother is going through every parent's worst nightmare and could use help for his medical bills. (GoFundMe link: https://gofund.me/f87bee9e)
"He is such a strong little man and will pull through, I have no doubt, but Morgan needs our help," Hailey wrote.
Mr. Kuhn remains in jail under no bond.