A Hephzibah mother tried to suffocate her 1-year-old son with a pillow during an attempted murder-suicide, according to a sheriff's report.
Jessyca Hudson, 28, of Essex Place, Hephzibah, allegedly swallowed a bunch of Xanax pills on April 14 and then put a pillow over her baby's face.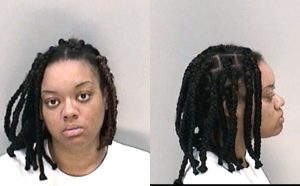 The suspect's grandmother witnessed the attempt and called authorities, saving both the baby and his mother, who was released from the hospital and arrested Friday for cruelty to children in the first-degree.
The grandmother, 77-year-old Julie Casey, told deputies that she saw her granddaughter holding a pillow over the baby's face. She tried to get the child away from Hudson but couldn't, so Casey ran next door to her neighbor's house to get help. Hudson then locked her out of the house, a report says.
Deputy Reginald Ward and Deputy Newman had to break out one of the back door window panels to get inside. The baby boy was fine, and Hudson confessed to taking 20-30 Xanax pills.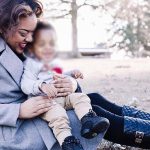 From a sheriff's report: "Hudson stated that she has been feeling really depressed about an abortion she had recently. Hudson admitted that she put the pillow over (the child's) face, because she no longer wanted to live, but did not want to leave her baby in the world by his self. Hudson stated that she held the pillow over (his) face for less than a minute. Hudson stated that she was unsure if (the baby) stopped breathing or not, she only stated that he was shaking and kicking."
Hudson (pictured at right from Facebook) was transported to Doctors Hospital for a medical evaluation. DFACS was notified.
For more crime news from Richmond County, pick up the current edition of The Jail Report, sold in local gas stations.