A Hephzibah party ended with one person shot in the buttocks and another struck in the left arm, authorities said.
Brandon Greene, 35, pictured, has been identified as one of the shooters at the party, which was happening Friday night on the 2800 block of Butler Manor Drive in Hephzibah.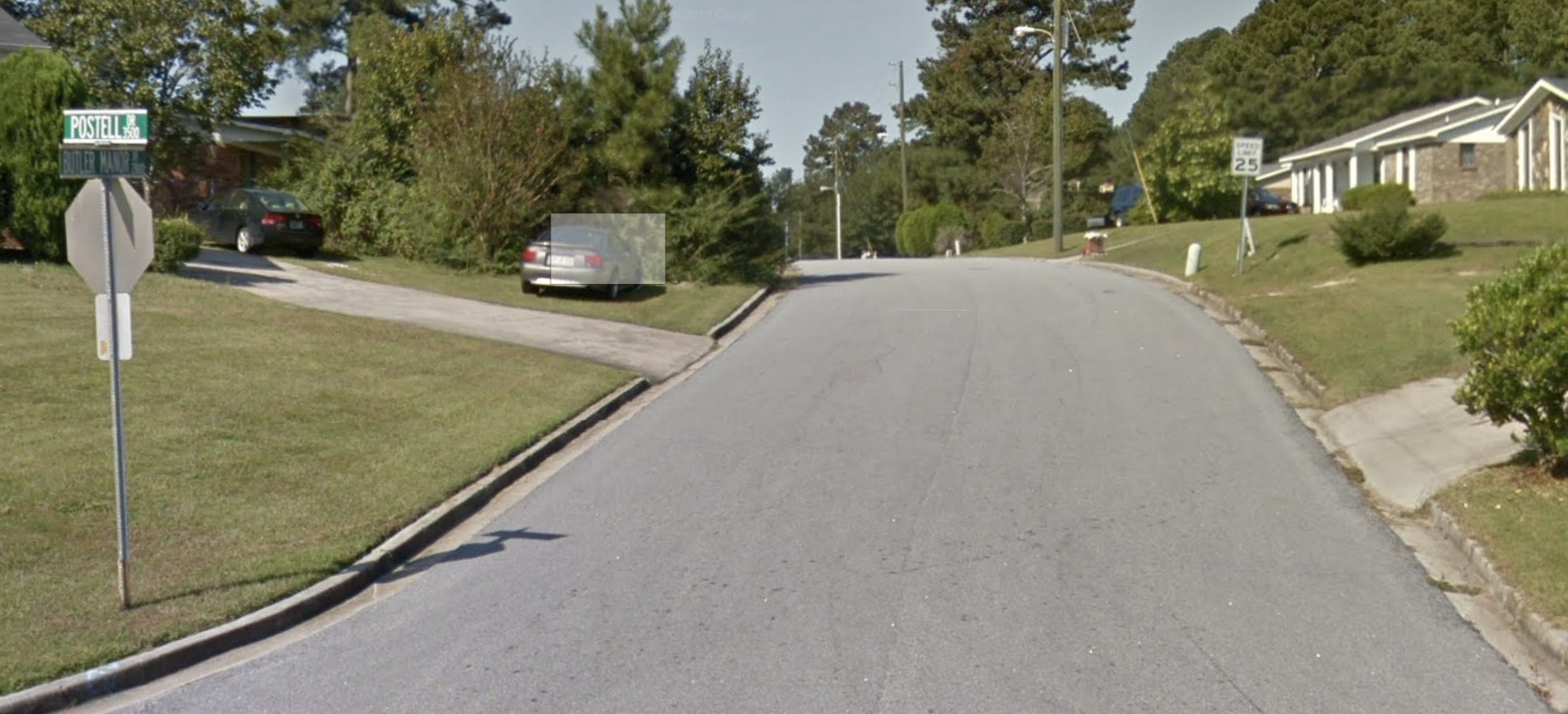 Authorities say the gunfire interrupted the party about 8:50 p.m. and they were told there were "several victims," sheriff's Sgt. Caleb Lee said.
"Two victims were struck and transported themselves to hospitals and treated for their injuries," the sergeant said.
Greene was identified as one of the shooters. He is wanted for aggravated assault,  weapon possession and possession of a firearm by a first offender and convicted felon.
Greene is well known to cops. He has pending charges from 2019 for meth trafficking and possession of marijuana and cocaine. He has previous convictions for battery and domestic violence.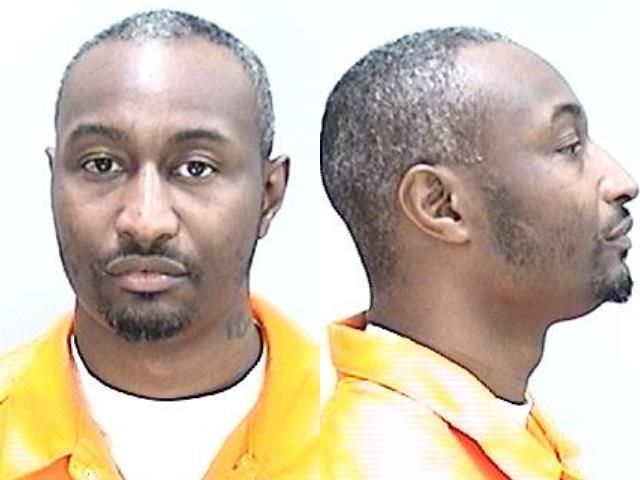 The suspect is known to frequent Gordon Highway, Butler Manor and Wadley, Ga. He should be considered armed and dangerous.
Any information concerning this suspect, please contact Inv. Sean Morrow, or any Violent Crimes Investigator at the Richmond County Sheriff's Office: (706)432-5281 or (706) 821-1080.