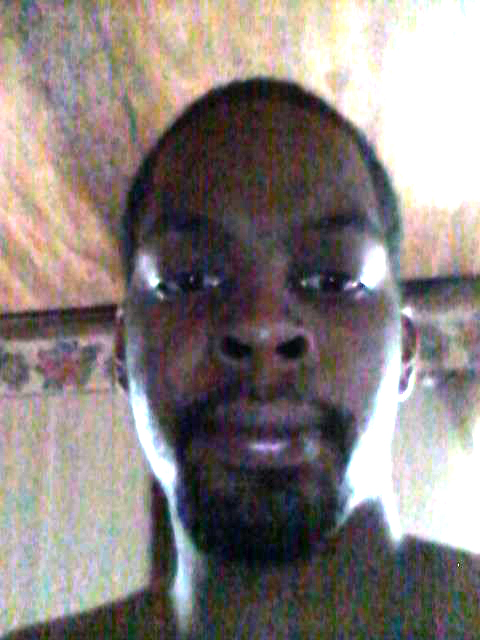 A local man was shot to death Sunday in Hephzibah, just two days before Christmas.
The Richmond County Coroner's Office said that it is investigating the death of a victim that was shot on the 3600 block of Gibralter Drive. The victim, 28-year-old Ronald Brown (pictured), was rushed to Augusta University Medical Center where he was pronounced dead at 6:15 p.m..
The call first came in at 5:35 p.m., the coroner said. Brown will be taken to the GBI Lab on Christmas Eve for an autopsy.
The sheriff's office has not released anything on possible suspects or a motive. Stay tuned…
Note: If you have a better photo of Ronald Brown, please text it to The Jail Report at 803-487-3224.
For more crime news, or to enter our Holiday Coloring Contest for $100, please pick up the latest edition of The Jail Report. It is sold in local gas stations.