The Richmond County Coroner's Office is investigating a death that occurred on Washington Road under the I-20 Overpass.
The victim was homeless and was sleeping on the sidewalk under the bridge, Coroner Mark Bowen said. The victim's name had not been released pending notification of kin.
An autopsy has been scheduled for some time next week. There is no suspicion of foul play, the coroner said.
"Due to the filthy / trashy conditions under the bridge, The Marshalls Office and Environmental Services was notified," Bowen said in a press release.
For more local news, pick up this week's copy of The Jail Report, including a story about the arrest of Applebee's server Xavier Williams for allegedly trying to rape a customer in the Augusta restaurant.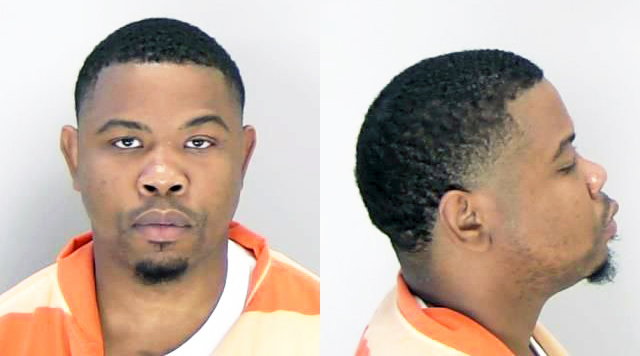 Here is the cover of the new issue.