A homeless man has been charged with repeatedly stabbing another man Wednesday afternoon at Mercy Ministries in downtown Augusta.
Remos Antwyn Lovett, 40, is being held without bond for aggravated assault and other unrelated warrants. The victim is in critical condition.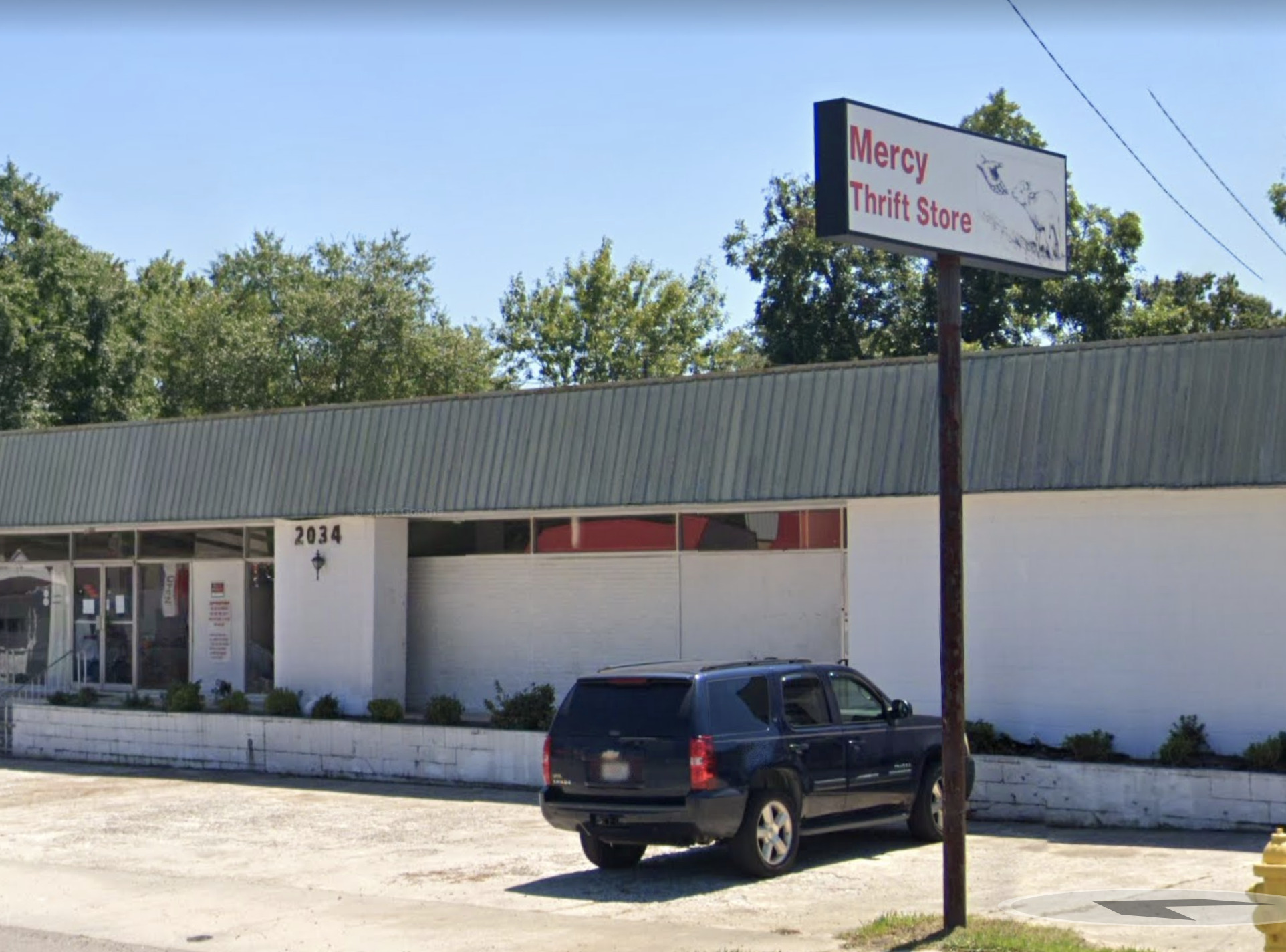 At lunchtime Wednesday, Lovett allegedly stabbed Corey Moore multiple times in his arm and at least once in his chest with a 2-inch knife, an arrest warrant says.  The incident took place at 12 noon at 2034 Broad Street, which is Mercy Ministries, a non-profit that operates a thrift store at that location.
Moore was rushed to Augusta University Medical Center, where he was listed in critical condition.
The suspect has a long list of minor crimes in recent years including shoplifting, trespassing and disorderly conduct. He has always been given probation, many times with community service included.
A motive for the crime is not clear. A phone call to Mercy Ministries went unanswered Thursday.