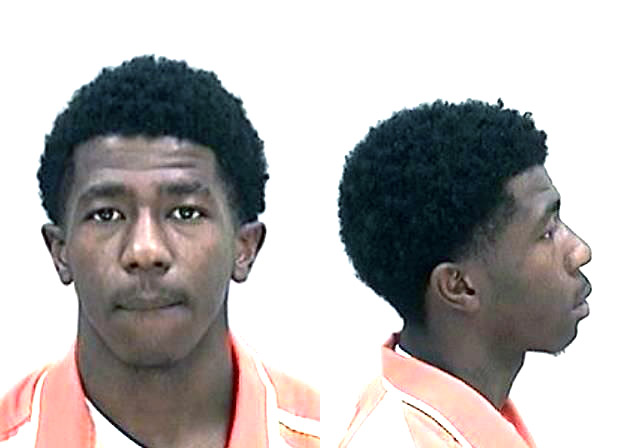 A homeless teenager has been linked to Tuesday's shooting death of an Augusta man  in the Sand Hills community, authorities said.
Eddie Lee McNair III, 17 (pictured at right and above), will be charged with murder and weapon possession in the death of 37-year-old Derrick Cornelius Bussey, according to a press release.
The teen had already been linked to a Nov. 19 shooting and armed robbery on Wheeler Road that injured 21-year-old Rashad Parker. Authorities sent out a wanted poster on McNair Tuesday and the teen surrendered. Investigators then developed evidence linking him to the homicide.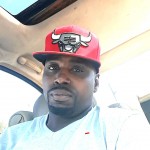 The wanted poster said McNair was known to frequent the Hill area or East Boundary subdivisions and was considered armed and dangerous.
Derrico Bussey (pictured with hat)  was shot around 1 a.m. Tuesday on Mount Auburn Street, just a few blocks from the Augusta County Club, according to a press release from Richmond County Coroner Mark Bowen.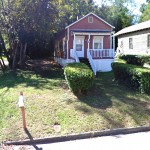 A deputy responded to gunshots at 2404 Mount Auburn Street (right picture) and found the victim with gunshot wounds to the hand and stomach with several shell casings on the front porch and front yard, according to a sheriff's report.
Busy was rushed to Augusta University Medical Center, where he died at 8:30 a.m. Tuesday.
The victim has an address listed as the 1600 block of 12th Street in Augusta.
McNair is being held in the Richmond County Jail without bond.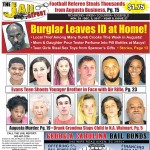 For more crime news, pick up this week's edition of The Jail Report.