The Richmond County Coroner's Office is investigating the homicide of a young father in Hephzibah.
Alan Newsome, 25, was found dead overnight in a driveway on the 2900 block of Ulm Road, about six miles from where he lives on Woodlake Drive.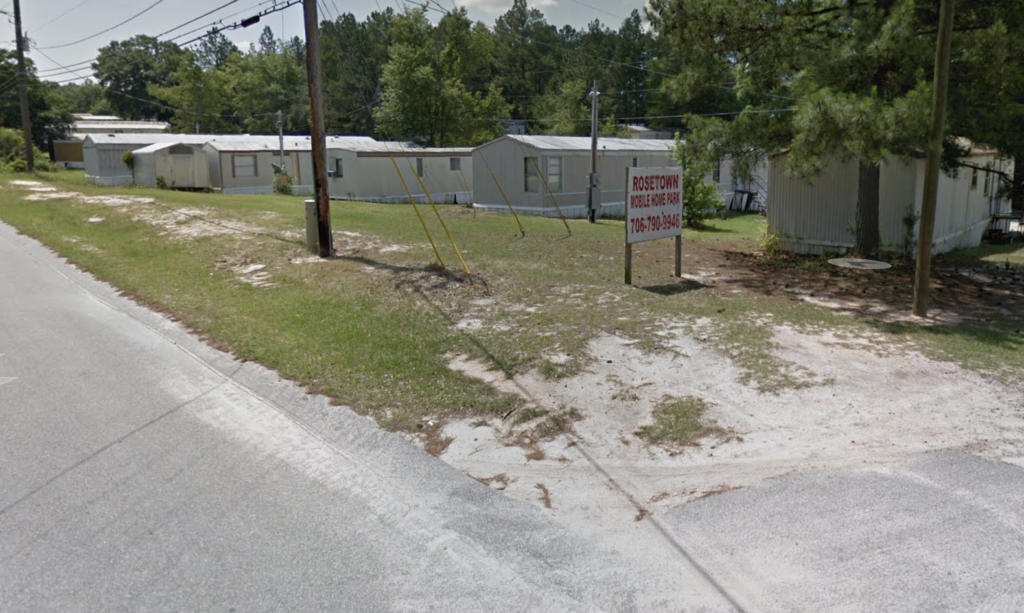 Newsome was pronounced dead at 1:51 a.m. Friday, and an autopsy is scheduled at the GBI lab, Coroner Mark Bowen said in a press release.  No arrest or suspect has been announced.
It is the first homicide in over a month in Richmond County, with the last one recorded on Feb. 3 on Londonberry Lane when 48-year-old Nancy Phillips was found dead in her home. No arrest has been announced in her death.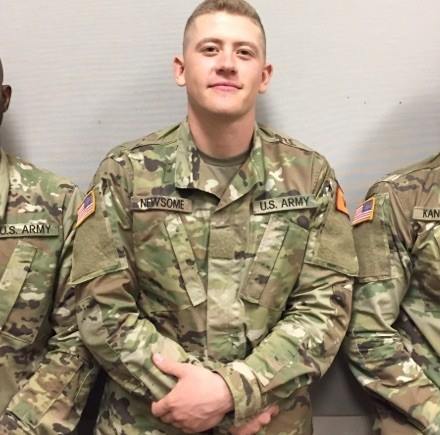 In the Newsome death, friends and family are mourning the loss of "Hotshot" on Facebook, remembering him as a father and husband. Newsome's Facebook page includes a June 2020 video of him in the Army being promoted to specialist while his two young daughters hugged him.
Dusty Spears said this: "No man. Another friend gone too soon.. Rest Easy bro Alan Newsome. I'll remember all the ball practice when we was young. … Praying for you your wife, family and mom."

Renee Moxley said this: "Man oh man this one here hit me hard. Still can't believe it was you Hotshot. I love you son and you will never be forgotten. This man was like my own kid. He was a great man and loved them two little girls of his to no end .Send prayers to Alan Newsome family especially them babies #justiceforhotshot."