Richmond County investigators are investigating the shooting death of a woman at a South Augusta hotel.
The woman, whose name has not been released, was shot at least one time Wednesday morning at the Economy Inn at 3061 Deans Bridge Road in Augusta. She was rushed to Augusta University Medical Center, where she was pronounced dead at 6:41 a.m. Wednesday, Coroner Mark Bowen said.
No suspect or motive has been released by the sheriff's office.
The hotel homicide comes exactly one week after the death of a guest at the Knights Inn on Boy Scout Road in Augusta.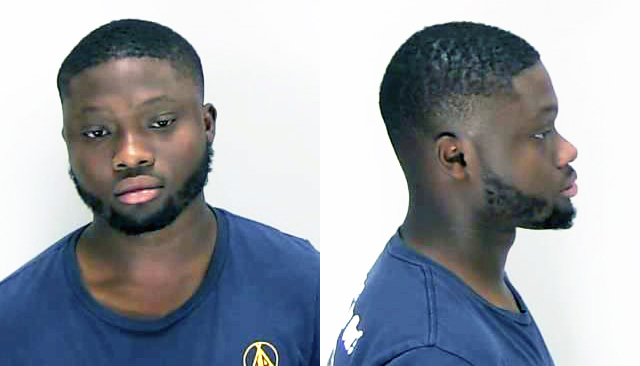 In that case, Jaquarie Allen, 22, is charged in the July 20 murder of 26-year-old Renqual Geter, who went by the name Keshia Chanel Geter.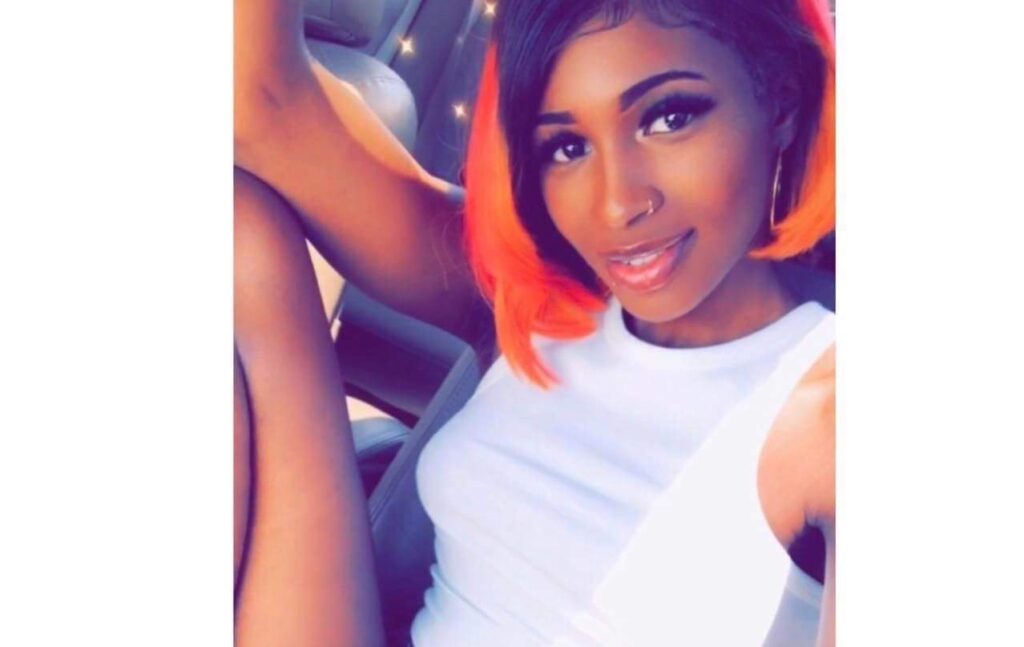 The victim was fatally shot at Knights Inn on Boy Scout Road and discovered by a clerk checking rooms at checkout time.
   The victim's friends and family said Geter had undergone surgery about two years ago.  She was a pre-op trans woman with breasts, her friend said. A memorial vigil is planned this weekend.
   Her death marked the third murder of a transgender woman in Augusta in three years.