A driver on I-20 in Columbia County was driving under the influence of meth when he ran into the back of a tractor trailer in Appling, a gruesome wreck that killed his girlfriend and a friend, authorities said.
James Henry Whitaker, 36, of Sanford, N.C., walked away from the afternoon incident and ended up in jail Tuesday night on two counts of homicide by vehicle, driving under the influence of drugs, driving while license suspended and following too closely.
The victims have been identified as his girlfriend, Crystal Carter of Sanford, N.C., and a friend, Kiley Strange of Myrtle Beach.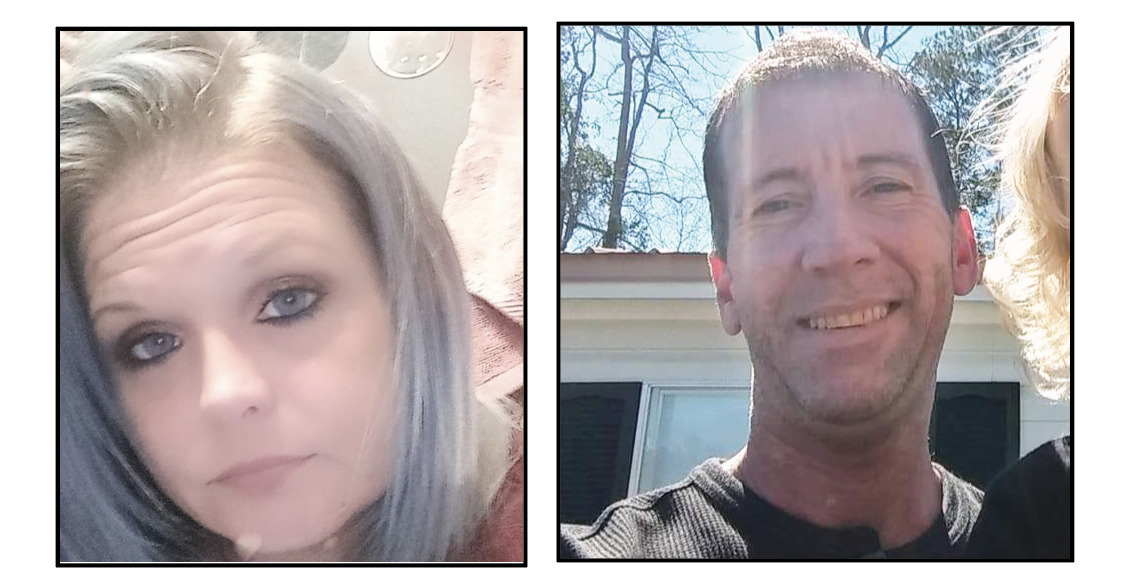 Whitaker was driving a white Dodge Dakota in the westbound lane of I-20 near mile marker 178 on Tuesday afternoon. The tractor trailer in front of him stopped because of construction, and Whitaker struck the rear at a high rate of speed.
The driver of the tractor trailer was not injured, but the accident reportedly caused the tool box on the back of Dodge Dakota to come through the cab. That led to fatal injuries to both victims.
Whitaker was treated at a local hospital for minor injuries and then taken to jail.