The man killed during Saturday morning's mass shooting at 7th Lounge in Aiken has been identified as 30-year-old Craig Youmans of North Augusta, the coroner said.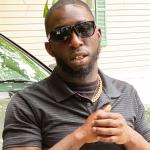 At approximately 12:47 a.m., the Aiken County Sheriff's Office responded to a shooting incident in the parking lot of the 7th Lounge on East Richland Avenue in Aiken, Coroner Darryl Ables said in a press release.
Youmans was pronounced dead at the scene from at least one gunshot wound. Several other individuals were struck by gunfire and transported to the hospital for treatment.  Youmans will be autopsied in Newberry.
According to the sheriff's office, deputies and Aiken Public Safety officers found several victims when they responded to the club. Authorities began rendering aid and securing the crime scene and found Youmans.
"Investigators have determined that there were at least 3 suspect in a light color Chevy Tahoe that left the area after the shooting," Capt. Eric Abdullah said in a press release. "Witnesses reported seeing the suspects firing at least a rifle and a handgun."
The club issued this statement on its Facebook page: "We are truly saddened by the events that occurred last night and would like to extend our thoughts and prayers to everyone affected as a result. Sincerely, 7th Lounge."
Friday's evening activities at the club were advertised on their page as "The Blackout Part 2" featuring an artist named Crowd Control.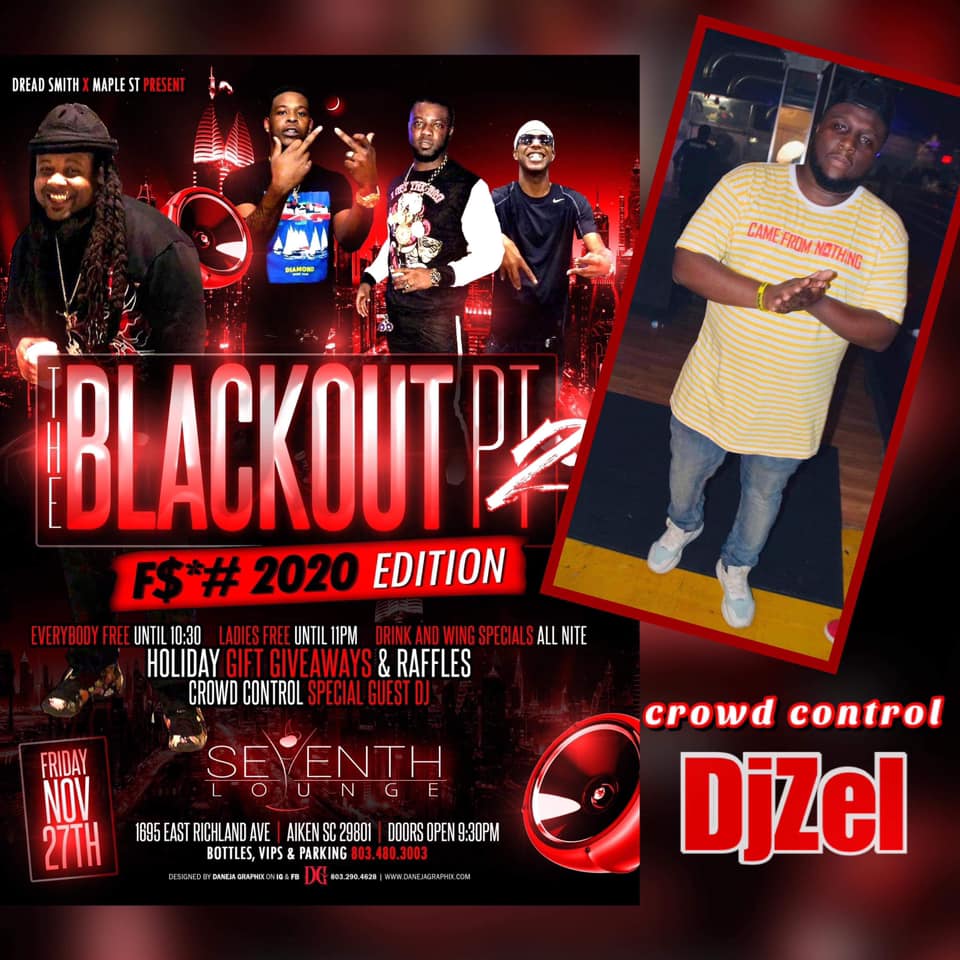 Area residents expressed sympathy for the victims as well as outrage that the club was operating with so many people during the pandemic.
Sherleen Lynn said, "The club scene is not the same so it's best to stay home. And with the covid-19 numbers rising why be in a club anyway," she wrote on Facebook. "My condolences to the family of the person who's life was lost. And I pray for the others that was injured."
Maurice Brown wrote this: "Wait a minute. I wasn't supposed to have a family gathering for Thanksgiving, but a nightclub was allowed to be open? Wow, priorities of 2020."
Mark Matthews said, "Aiken needs to get some balls and do something about this."
Meanwhile, friends and relatives of the victim are remembering him online too. "I can't believe my middle school and neighborhood friend Craig Ko Youmans Jr. is gone. Life is not to be taken for granted these days! Rest Easy," said Shawnniece Yarbough.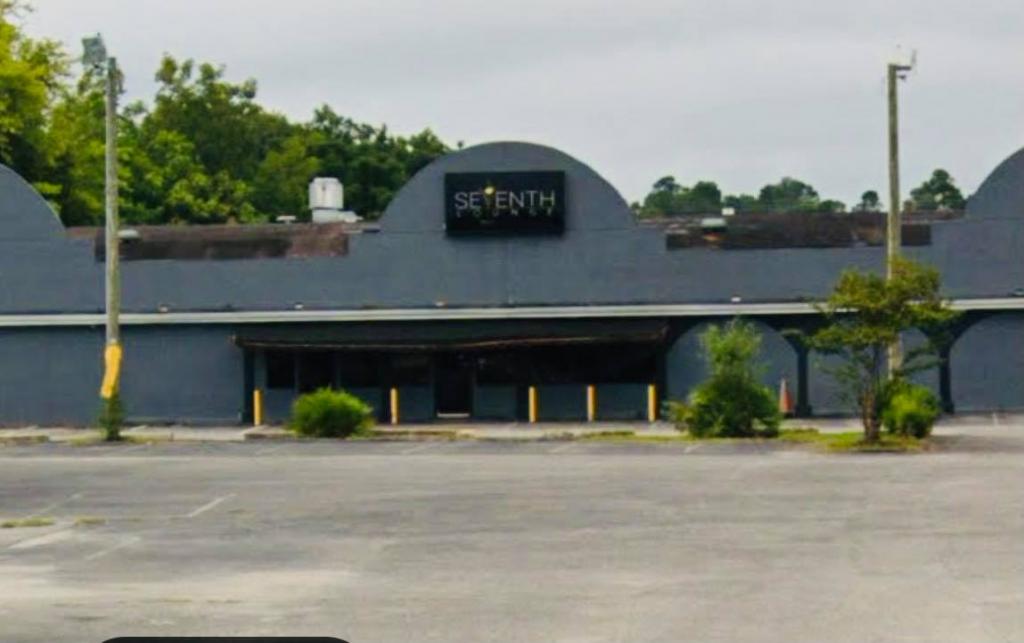 If anyone has any information on this ongoing investigation, video or information on the shooting suspects, the sheriff's office is asking them to contact (803) 648-6811. Information can be given anonymously through Midlands Crime Stoppers. Your tip could earn you a cash reward of up to $1,000 for information leading to the arrest of the person(s) responsible for any crime.
Phone tip-1-888-CRIME-SC (888-274-6372)
Webtip-www.midlanscrimestoppers.com andclickSubmitaTip.
Mobiletip-Download thenew P3 Tips app on your Appleor AndroidDevice
Mobile app-Download AikenCounty Sheriff's Office App on your Apple or Android Device