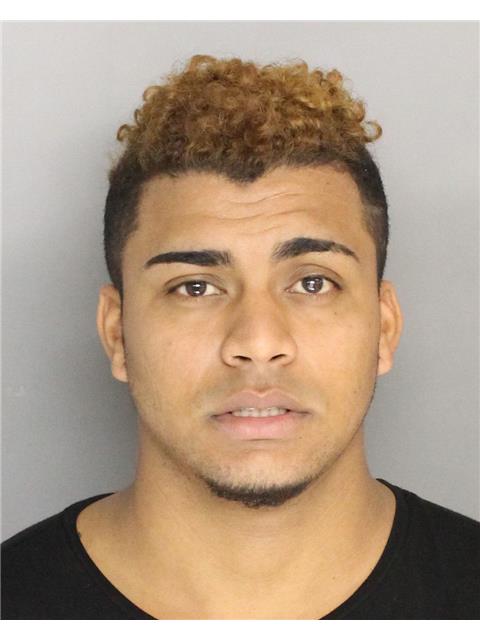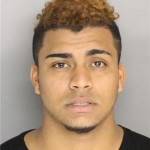 An illegal immigrant raped a North Augusta teenager at gunpoint after luring her into meeting him using social media, authorities said.
He allegedly threatened to throw her off an overpass if she kept resisting him.
Rodrigo Antuez-Castro, 21, was charged Tuesday with criminal sexual conduct in the first-degree, kidnapping and possession of a weapon during a violent crime.
Federal immigrations officials with ICE have placed a "hold" on him at the Aiken County Jail. The suspect was born in Honduras.
The immigrant's arrest this week comes after investigators finally identified him in the Nov. 12 rape.
Here is what the 18-year-old victim told deputies:
The female had been communicating with "Rodrigo" over social media for several months. On Nov. 12, he asked to meet her to discuss his personal and private struggles.
It was after midnight when the suspect picked the teen up from her North Augusta home and took her to Powerhouse Road at Lamback Way. The conversation turned sexual right away and Rodrigo started to kiss her. She didn't fight him until he tried to aggressively take off her pants and undergarments.
She then demanded that he stop. This upset the suspect, and he said he would hurt her if she kept resisting.
"He advised her that he would throw her from the overpass where they were parked and allege to others that she committed suicide," a sheriff's report says.
The teen was scared for her life and gave in to his demands. After having unprotected sex with her against her will, he drove her home. The victim notified authorities, who took her to the hospital for a rape exam and took her clothes as evidence.
The suspect is being held without bond.
He has a previous July 2017 arrest in Aiken County for driving without a S.C. license. That is the mugshot (at right) from that earlier arrest.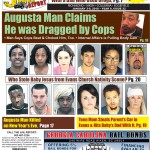 For more crime news, pick up this week's edition of The Jail Report, sold in local gas stations for $1.75.