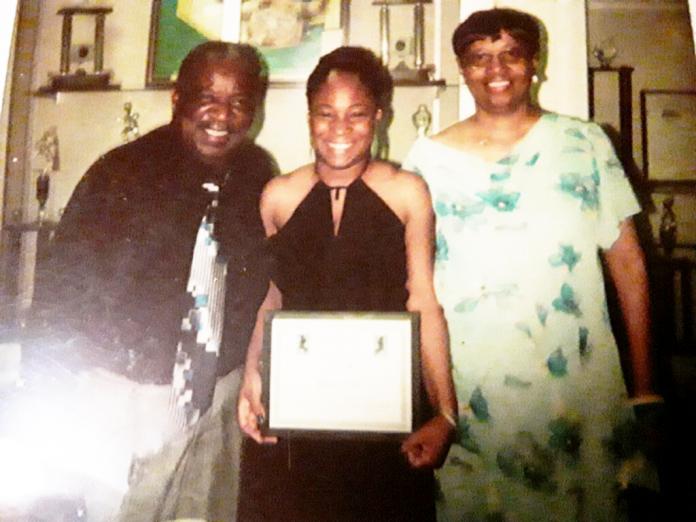 An elderly Augusta couple found shot in their home will be autopsied on Saturday, authorities said.
Richmond County investigators have interviewed people close to Hilton Turner Sr., 75, and Jeanette Turner, 73. But the investigation has not yielded any arrests at the time of this post Friday afternoon.
The elderly couple were found dead in their home at 126 East Hale Street around 3:20 p.m. Wednesday.
Meanwhile, relatives have sent these photos of the victims to The Jail Report for us to share.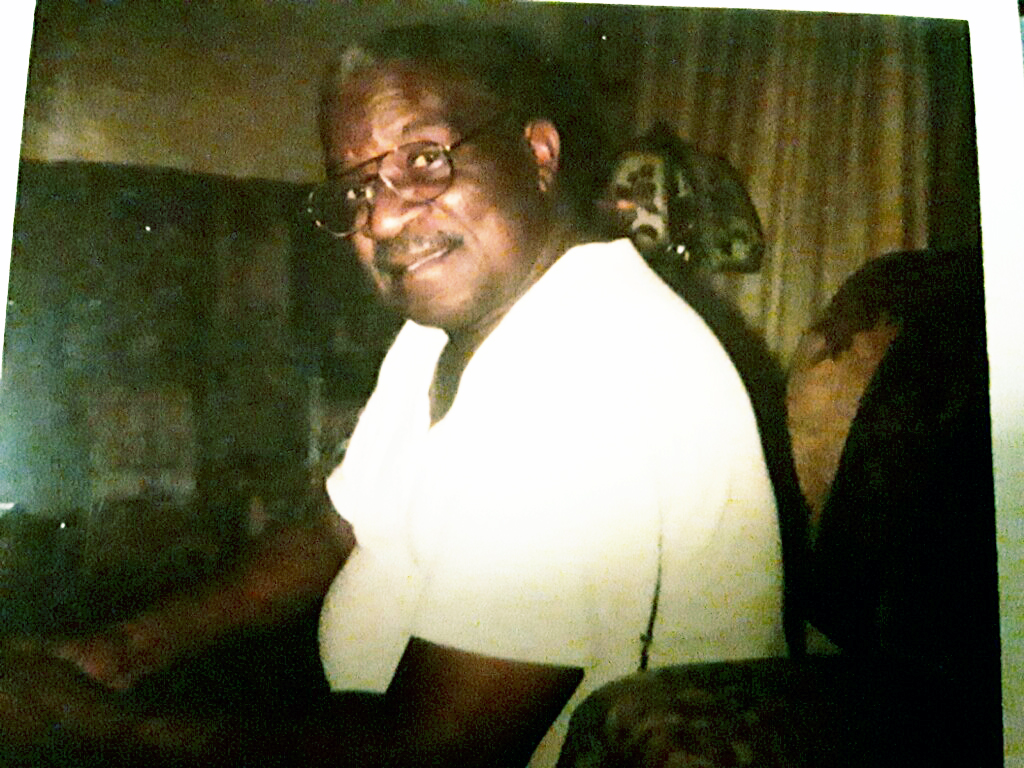 If anyone has any information on the double homicide, please contact any on duty Investigator or Inv. Wesley Ward at 706-821-1080 or 706-821-1000.