Aiken County deputies on Sunday arrested a jealous Beech Island man who rammed his Jeep Patriot into a motel room at the Kozy Kort because his ex reportedly was slumming with someone else.
The suspect, James Depirro, 40, claimed that his former girlfriend of five years was in the room with a man smoking meth, the incident report said. Authorities charged the driver with DUI, open container, malicious injury to property and domestic violence of a high and aggravated nature.
Deputies also arrested Depirro's ex, Brittaney Bush of Jackson and Michael Dombrowski of Warrenville, and charged them with possession with intent to distribute meth, the incident report said.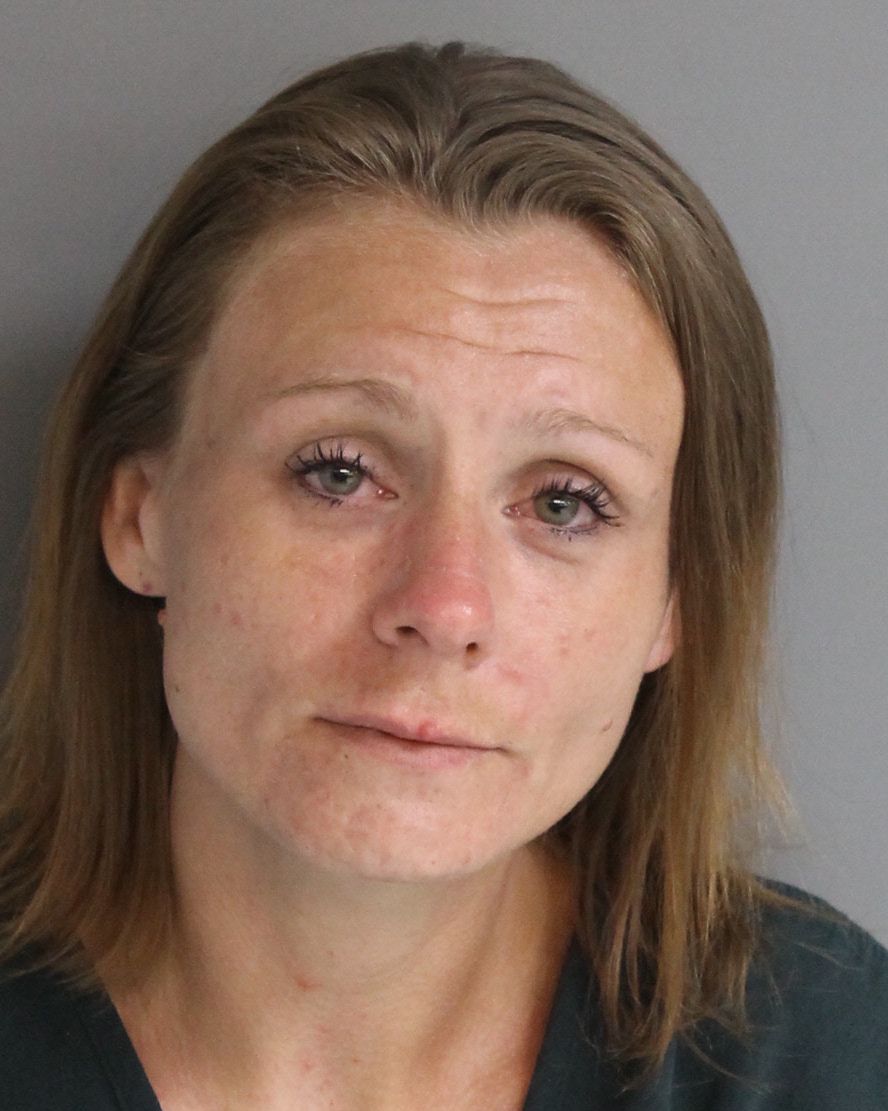 Bush called 911 just before 6 p.m. after Depirro reportedly crashed into her room at the Clearwater motel. Dispatchers said Bush claimed she was trapped inside because the collision caused heavy damage to the building.
Depirro admitted fault when deputies arrived. He told them Bush and Dombrowski  were inside having sex and doing drugs. Depirro said he drove to Bush's room and blew the horn in hopes that she would meet him outside. When she didn't come out, Depiro plowed into the building, the report said.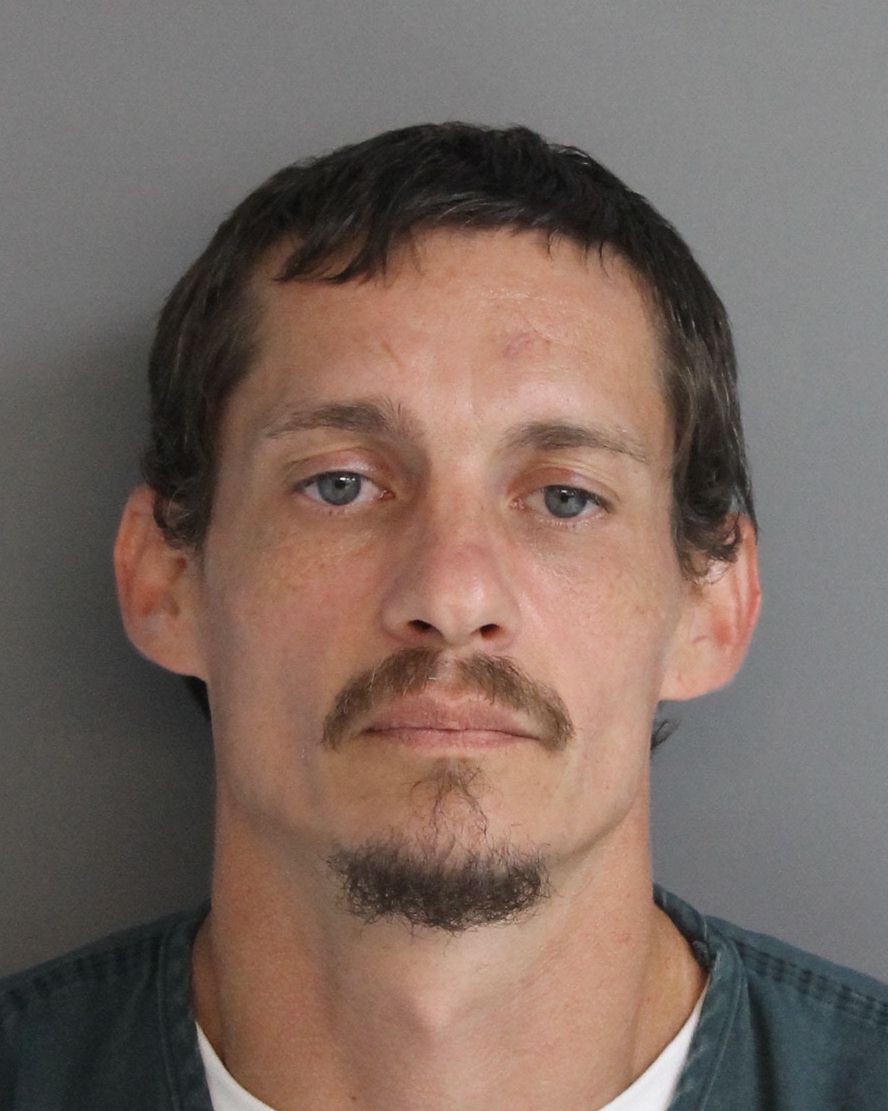 Deputies photographed large exterior cracks to the motel and heavy interior damage to the room. Bush opened a window and yelled for help when cops arrived. She told them Dombrowski and she had stayed at the Kozy Kort for several days and were startled by a loud crash. The room shook, and she identified Depirro through a motel window, according to reports. The couple hid in the bathroom until help arrived. No injuries were reported.
Bush told deputies she and Depirro were former live-ins.
Authorities photographed damages to his Jeep and found in plain view several open pints of Bud Light Lime. According to reports, he admitted to drinking beer in the parking lot and taking prescription drugs. Deputies also found a glass meth pipe in the driver's side door, the report said.
Drug paraphernalia also sat in plain view of the damaged motel room. Cops reportedly collected torch lighters, plastic straws, meth and meth pipes. Deputies said Bush and Dombrowski each denied ownership.