A Columbia County magistrate judge on Wednesday rejected Kasey Brooks' second attempt to have criminal charges brought against the teacher at St. Teresa of Avila Catholic Church in Grovetown.
   In a warrant application, Brooks alleged that classroom video showed teacher June Barrow abusing her 2-year-old son Hatcher. She wanted simple battery charges filed, at minimum.
   Magistrate Judge Rodney Quesenberry heard evidence from Brooks, the teacher, the program's director and Assistant District Attorney Natalie Paine before rejecting the charge. Paine explained why their office denied charges in the initial examination of the classroom video.
   According to the teacher's attorney, Jack Long, the judge determined that no probable cause existed that Barrow committed any crime against the Brooks' child. He said his client was pleased that level heads prevailed.
   "In delivering his ruling, (Quesenberry) even remarked that he saw contact no different than what he would expect to give his own child correction from bad behavior," Long said.
   Meanwhile, Brooks continues to await trial for battery, alleging that she attacked the teacher after seeing video of her interactions with Hatcher. According to a sheriff's report, Brooks came to the church Sept. 1 to discuss how her child was handled at the Mother's Day Out program. During the meeting with Barrow and the school director, Brooks allegedly punched and hit the teacher in the back of the head, repeatedly.
    The teacher's attorney was not allowed to ask Brooks about the attack on his client, but he says that he did question her on the stand. He said he got her to admit claiming a Columbia County address so her children could attend school there, even though the family lives in Taliaferro County and has made no effort to move.
   In addition, Long pulled out images from a Facebook page created for one of the Brooks children. One image shoes the father and son posing with cigarettes in their mouths while another has their son in between strippers.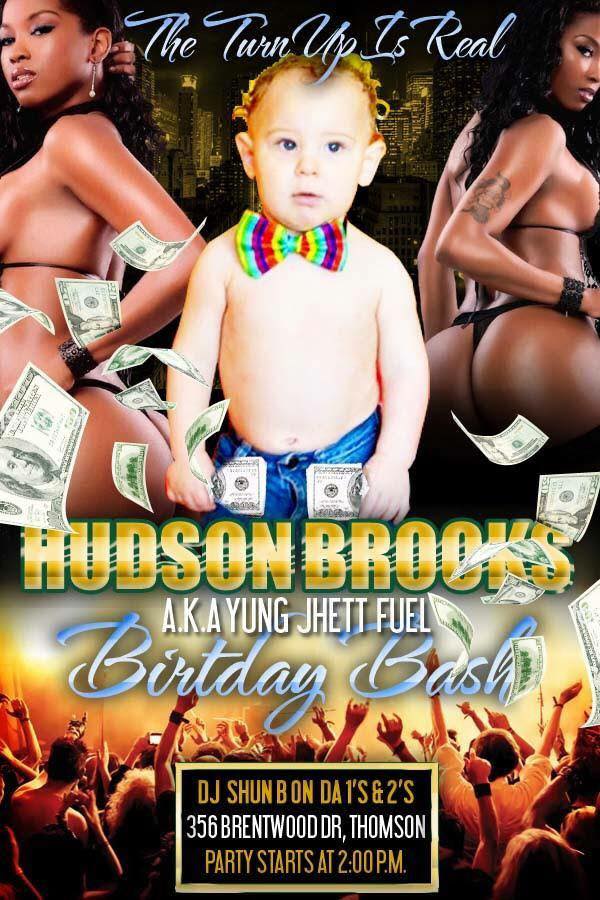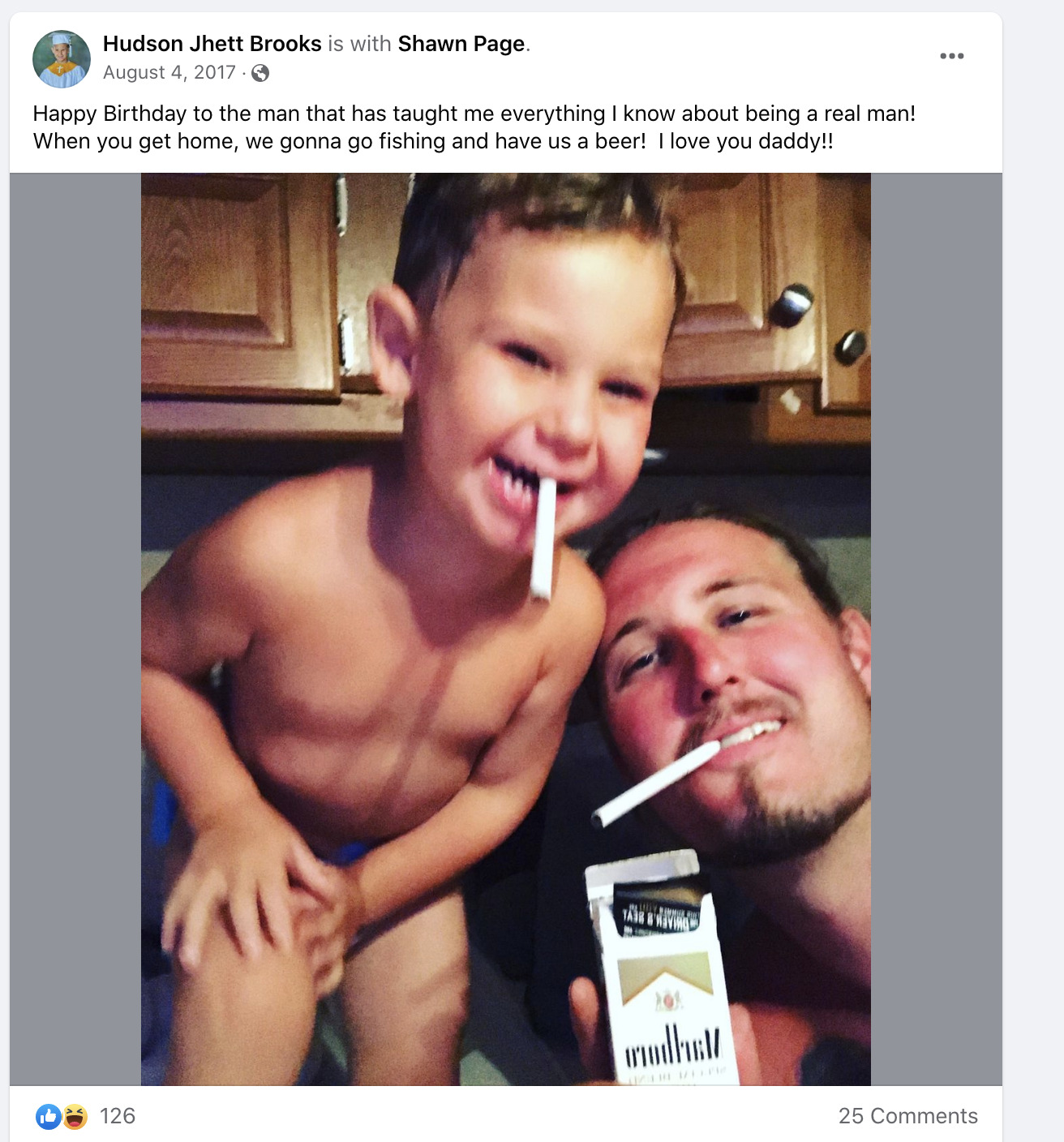 "What kind of parent would produce images like this and make it part of their child's permanent digital footprint?" Long said. "That is the question I asked the court."
    Furthermore, Long said the GoFundMe page that Brooks used to raise over $43,000 has been spent to hire two attorneys and a publicist.
   Brooks and her attorney, Woody Davis, did not return messages seeking comment in Wednesday's hearing.