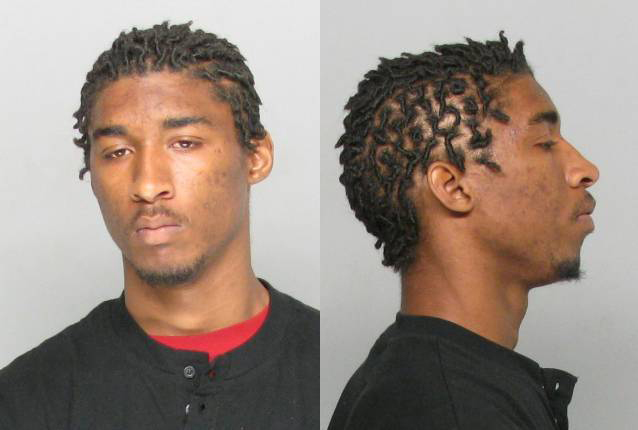 Richmond County authorities have decided that a Sunday shooting death was done in self-defense.
Mario McKie, 28 (pictured at top in old mugshot), was defending himself when he shot Christopher Walker around 2 a.m. Sunday on the 100 block of Parham Way where Walker lived.
Walker (pictured at right) was pronounced dead after being rushed to Augusta University Medical Center.
"At this time, the shooting has been ruled as a Justifiable Homicide (Reason of Self-Defense)," a RCSO press release says.
But McKie still faces charges for tampering with evidence, the sheriff's office says.
Walker was a convicted felon who was sentenced to 15 years in prison for trying to run over a sheriff's deputy while fleeing police in 2003. The deputy shot out the tire in his fleeing car and captured the suspect. Officers later found crack cocaine in his car. He had been out of prison for a few years.