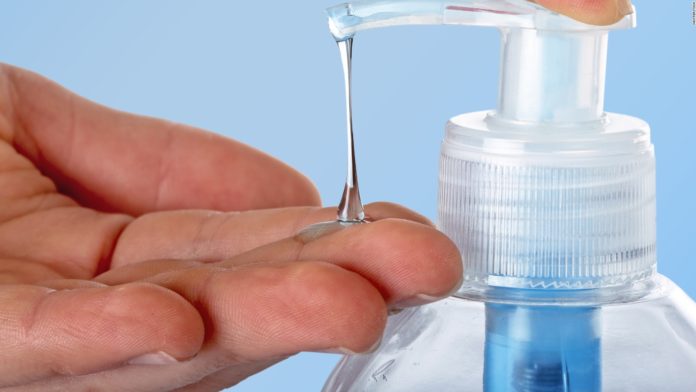 A Lakeside Middle School teacher refused to prosecute a student who put hand sanitizer in her drink last week.
A sheriff's report says the girl pulled the prank Thursday. Someone notified a school resource officer and the girl's mother was called to the Evans school. The student confessed.
But a sheriff's deputy met with the teacher, and the teacher did not want to prosecute the student. A waiver of prosecution was completed. A report doesn't indicate a motive or whether the teacher drank the liquid.
How much damage could hand sanitizer do? One news report says that it can result in drunkenness as well as nervous system damage, blindness and organ damage.
A study of Texas teenagers who ingested hand sanitizer showed only 5 percent suffered serious medical outcomes including vomiting, abdominal pain, nausea, throat irritation and drowsiness. That study of 385 teenagers consisted mostly of those who drank it accidentally. Of the group, just 18 percent said they ingested it deliberately.
For more crime news, pick up the current edition of The Jail Report, sold in local gas stations.