Three different men who worked at the Lighthouse Care Center are serving prison time for sex crimes on underage girls at the children's mental health facility in Augusta.
Will Anthanasio Morris become the fourth?
The night shift employee was arrested this week for allegedly taking a 16-year-old female patient to her room at 11 p.m. April 29 and sexually assaulting her. An arrest warrant says Morris engaged in oral and vaginal sex with the teen in Room 113, ejaculating both times.
Morris, 24, of Walden Drive, was charged with sexual assault by persons with supervisory or disciplinary authority. His official title was Health Service Technician.
Morris was arrested on Tuesday on the felony charge and has already bonded out. A Facebook page indicates he became a father last summer. But his future is not bright.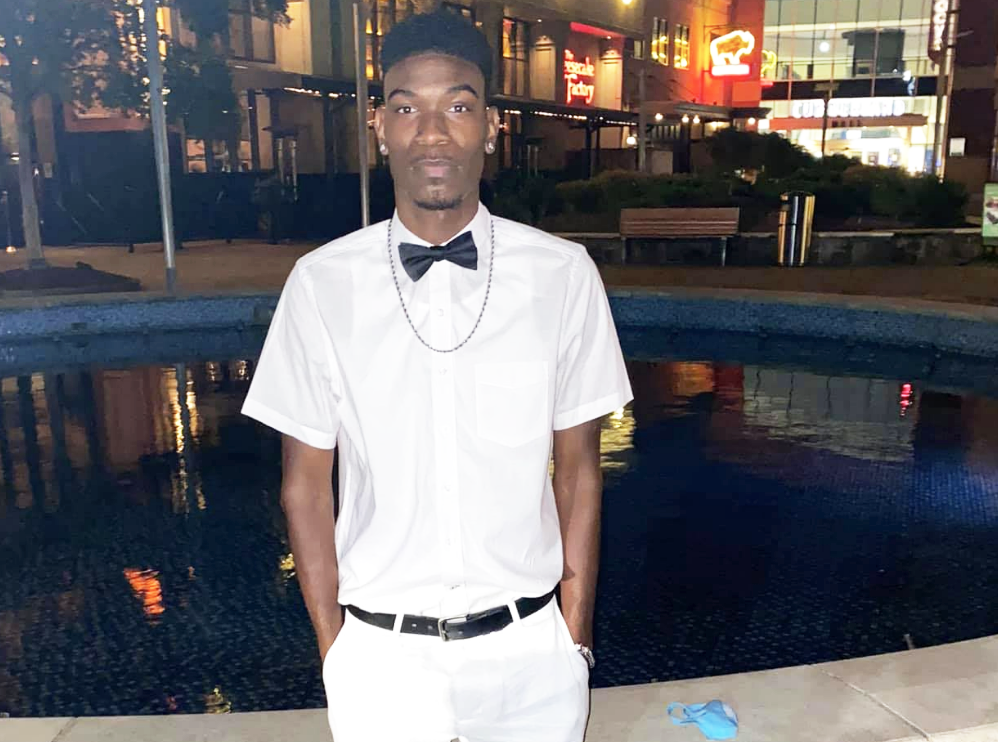 Three other former Lighthouse workers at the same facility on Perimeter Parkway are serving prison time for similar sex crimes with juvenile patients that all occurred in 2016 and 2017:
Former Admissions Coordinator Timothy Carroll was sentenced in December to 98 years in prison after a jury found him guilty of molesting a juvenile patient.
The crime occurred in 2017 and was not resolved for over four years, leaving the man free on bond. The victim was 14 at the time and had turned 18 by the time she got to testify about Carroll's abuse of her while she was at Lighthouse following a suicide attempt.
She said Carroll showed her pornographic pictures of a woman fondling herself and of a man's genitalia. Then, he fondled her and took a photo of her with her breasts exposed.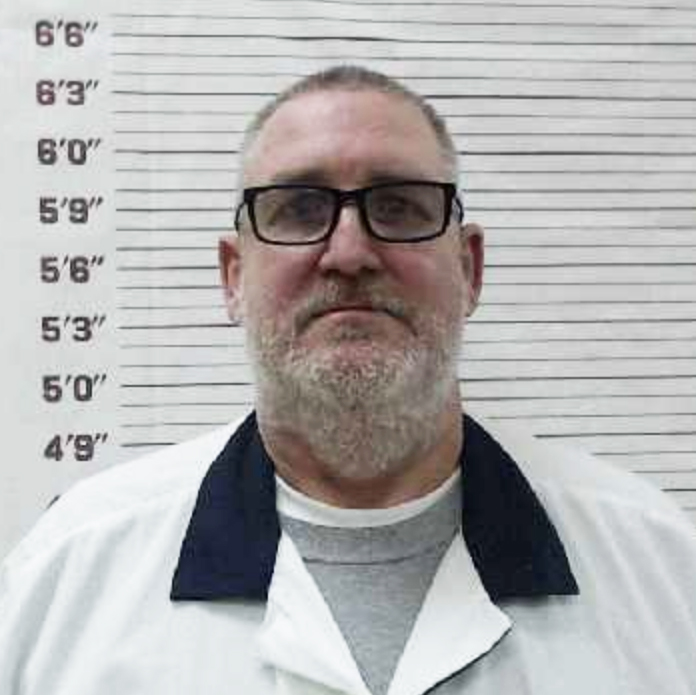 For his crime, former mental health technician Jacey Haskell accepted a plea deal in 2019 and was sentenced to 10 years behind bars followed by eight years of probation.
He allowed a 16-year-old patient to give him oral sex in February 2017. A video camera confirmed the sex crime by the supervisor, which took place while other female patients were sleeping.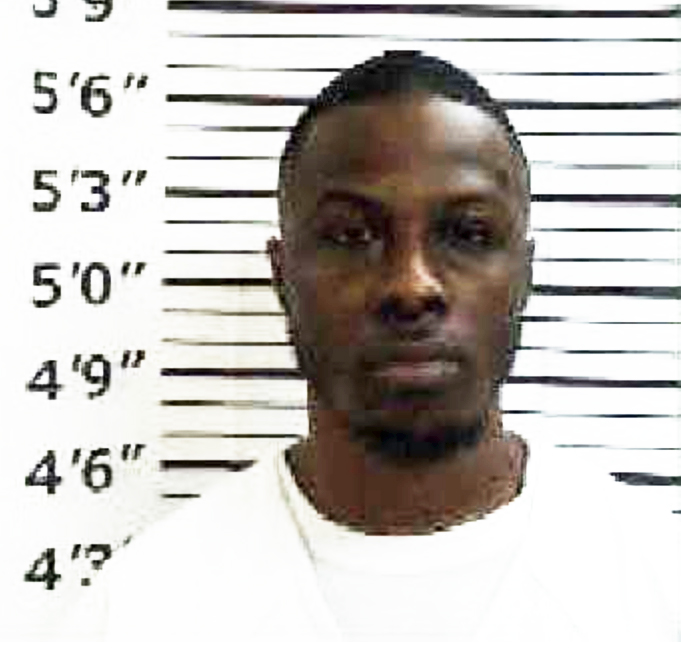 Former Lighthouse employee Christopher Calhoun was given 10 years in prison for the sexual abuse of a former patient in 2016. He took a teen girl to his home and had sex with her. Calhoun had met her at Lighthouse.
Lighthouse is currently the subject of a lawsuit related to the abuse of a juvenile patient, and Calhoun is named personally in the suit.
The Jail Report has previously interviewed the mother of the victim in the Calhoun case.
"When I reported it, nothing was done," the mother told us in 2017. "It's going to continue until someone is held accountable."
The family heard about the allegations but only knew the man as "Mr. Chris." She says they warned Lighthouse officials. Yet, he continued to work there.
"Lighthouse, being mandated reporters, never contacted authorities. We had let them know before he ever touched my daughter," she said in 2017.
She said her daughter was at Lighthouse because of mental health issues due, in part, to a previous sexual assault. She has had a few suicide attempts as well. She said Calhoun knew this sexual assault history and took advantage.
"Two weeks after we alerted them to him, he picked her up from school," she said.
Authorities said he drove the girl around several places on Washington Road and then took her to his house, where he had sex with her. The parents got suspicious when the father saw Calhoun dropping the teen off at school the same day. He was 13 years older than her!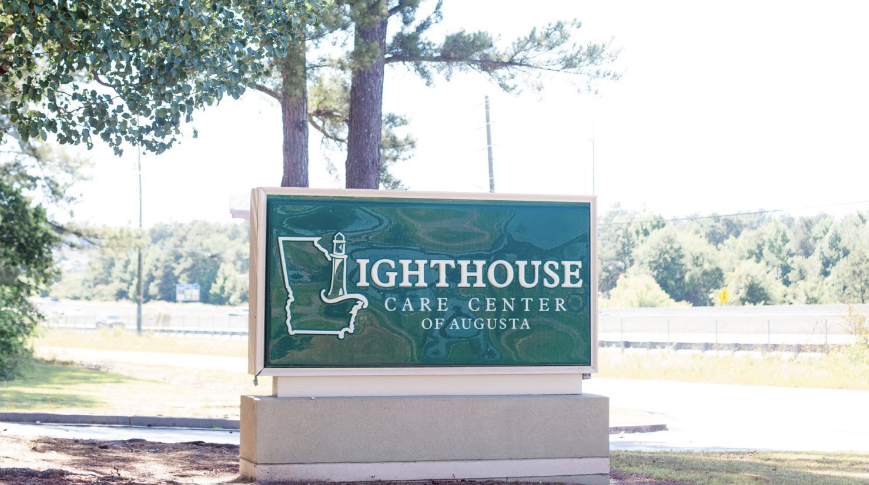 In 2017, Lighthouse Care Center released a statement to The Jail Report, reaffirming their commitment to "providing high quality care in a safe, therapeutic environment."
"The facility takes very seriously any allegation of misconduct on the part of any of its employees," the statement said. "As soon as the event was reported, the employee in question was immediately placed on administrative leave without pay, and since then has been terminated. We are fully cooperating with the authorities."