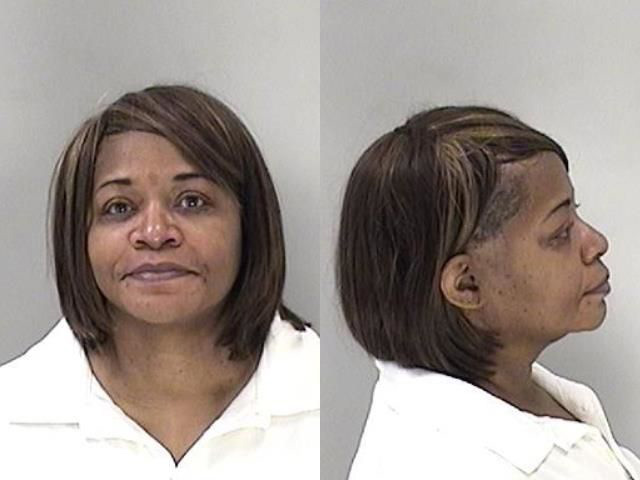 An Augusta woman who worked for the Georgia Department of Driver Services was arrested Friday for creating a fake ID and passing on personal information in exchange for purses and clothes, authorities said.
Gladys Williams, 52, of 2329 Cadden Road Augusta, was charged Friday with bribery, violation of oath by public officer, computer invasion of privacy, computer forgery and computer theft. She had worked for DDS for 17 years, but she was fired after her arrest, an agency spokeswoman said.
According to the warrants, Williams is a DDS employee who is accused of:
Providing a false driver's license and creating a new identity for someone
Passing on other people's personal info from the DDS computer to the same person
Receiving "items of value" (clothing and purses) by that person for the services that Williams provided.
DDS spokeswoman Susan Sports said her agency has certified investigators who "take these matters seriously," but the spokeswoman refused to comment on how much personal information was taken in this case and whether her agency was alerting those people who were affected.
"If you want to put a no comment on that subject, that's fine," she said. "We have an investigative services division. They are responsible for any type of cases, like identity fraud or any type of criminal activity within the agency. So our investigators would be conducting a thorough investigation. Due to not wanting to jeopardize the integrity of the case, we can't say anything more than that."
Williams was arrested Friday, booked into the Richmond County Jail and later released on bond.
(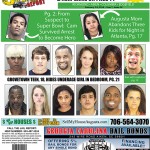 If you haven't picked up the latest issue of The Jail Report, pick it up today. Here is the cover. It is sold at local gas stations.)