A Martinez man was fatally shot overnight at the Level 9 on Damascus Road in Augusta.
Corey Lamont Thomas, 37, of Ridge Crossing, Martinez, was shot at least one time early Tuesday outside the club. He was rushed to Augusta University Medical Center by EMS, where he died around 945 a.m. Tuesday.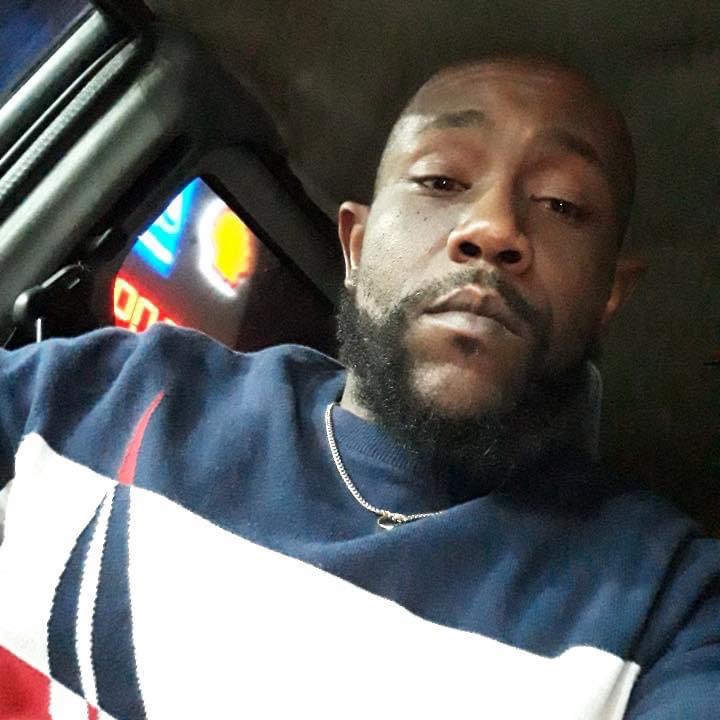 Thomas will be transported to the GBI Lab for an autopsy. Thomas marks the 25th homicide in Richmond County.
The sheriff's office released these details: "The time of call was approximately 1:15am and RCSO Deputies responded to a call of shots fired outside of Level 9. There were two other victims that were transported to the hospital for treatment with what appeared to be non-life threatening injuries. There have been no arrests in connection with the shooting and the investigation is on-going."
Note: If you have a better photo of Corey to share, please text it to The Jail Report at 803-487-3224.