Grovetown police identified a North Augusta teen as the armed robber who held up the La Guadalajara business on Tuesday.
Christopher Garcia, 18, was taken into custody on Saturday, according to Grovetown Police Lt. Allison Foster.
The suspect entered the business armed with a handgun and demanded money, police said. He then fled the store in a dark green F-150. The business is located at 106 Harlem-Grovetown Road in Grovetown.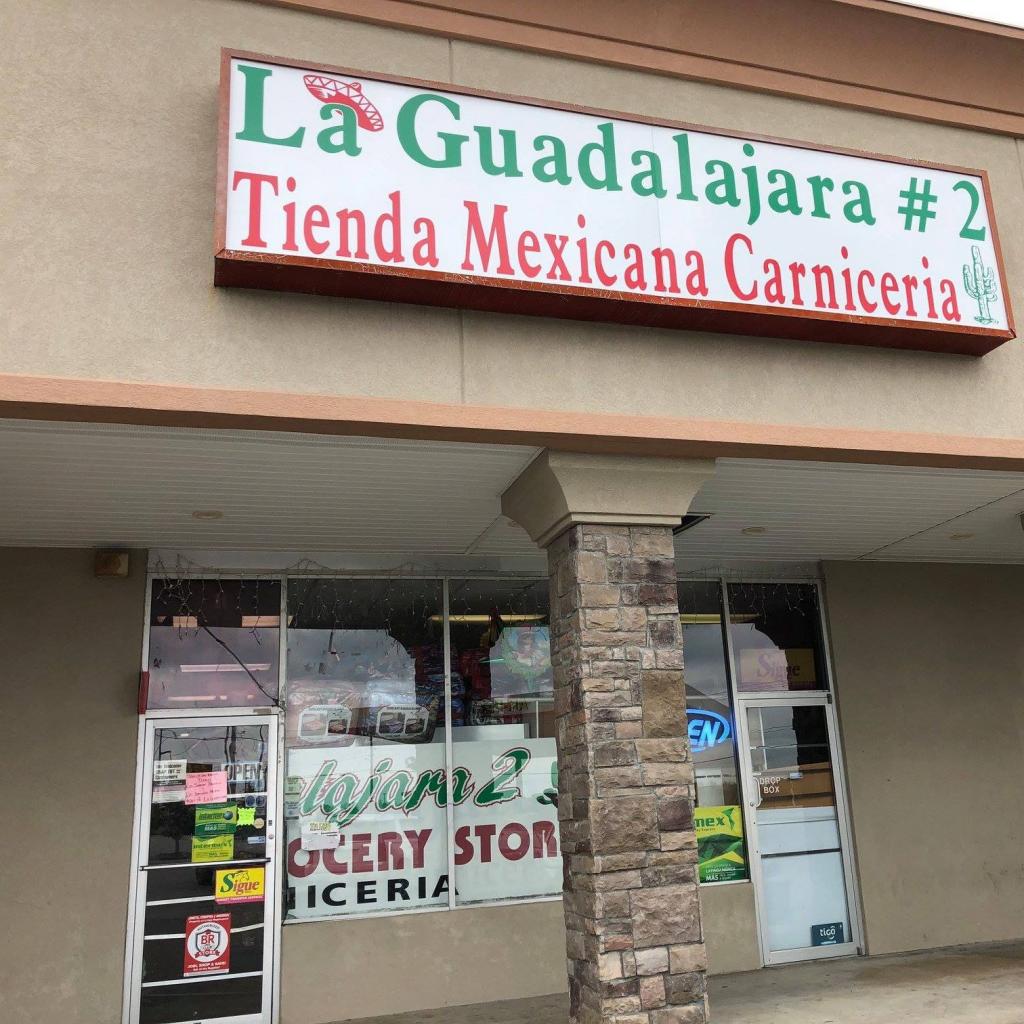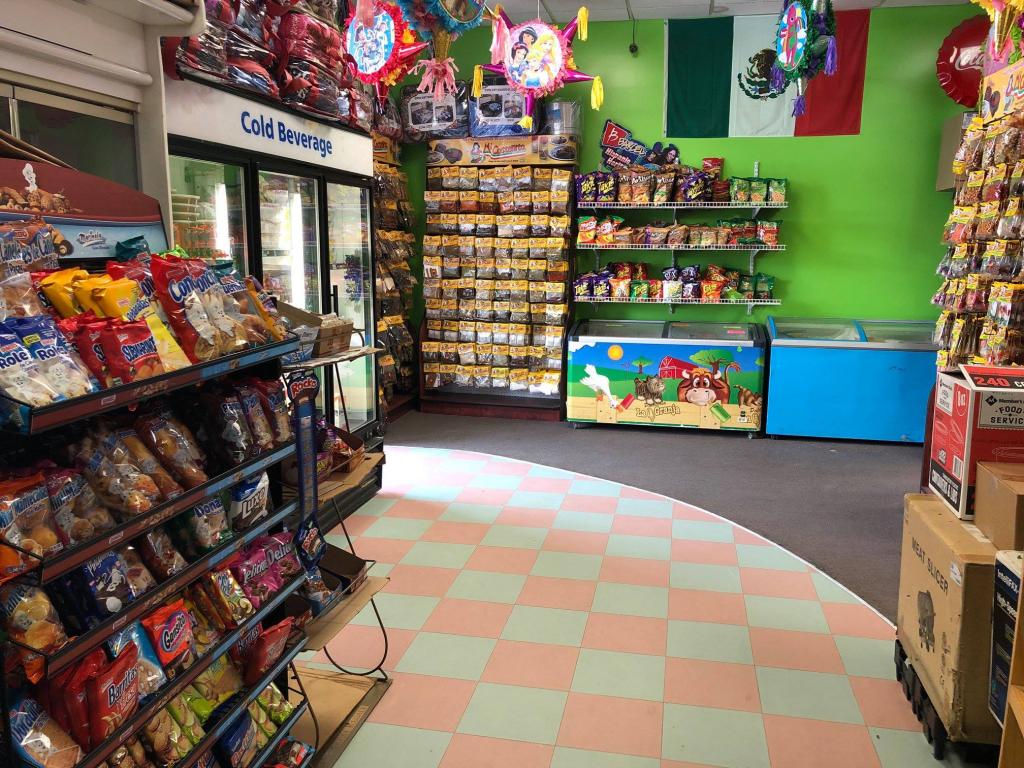 "The Grovetown Department Of Public Safety would like to thank the Aiken County Sheriff's Department and the North Augusta Department Of Public Safety for their assistance in apprehending Christopher Garcia," Lt. Foster said in a press release.
Garcia was featured in The Jail Report following his Nov. 17 arrest in North Augusta for shoplifting and disobeying a lawful order.