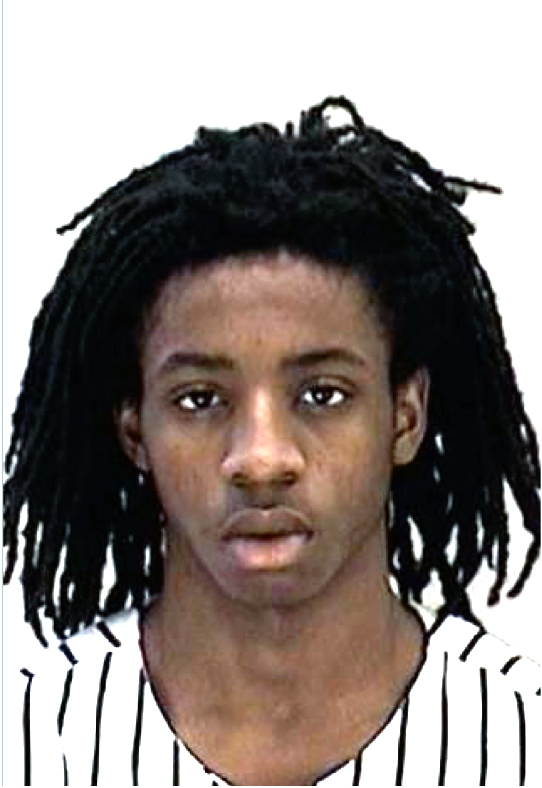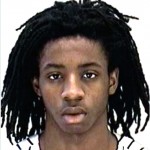 Travele Sloans is wanted in connection with the weekend shooting at the Augusta Mall.
Richmond County authorities say the 19-year-old suspect is considered armed and dangerous. He is wanted for two counts of assault and battery and possession of a firearm during the commission of a crime.
The sheriff's office has released few details on the Saturday shootings or the identity of the two assault victims, or a possible motive. An earlier release simply said they did not find a victim, but say there was evidence a shooting did happen.
The shooting reportedly took place in a parking lot near Dick's Sporting Goods.
WRDW-TV is reporting that deputies linked a hospitalized person back to the scene.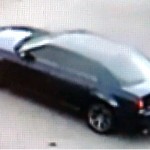 Sloans is described as a black male, 5'8″ tall, 130 pounds, with a last known address on the 3300 block of Emerson Drive in Augusta. He was last seen in the dark blue Chrysler 300 in the photo.
According to court records, he is a convicted felon with a history of arrests, including theft by receiving stolen property.
Any information concerning this suspect, please contact Inv. George Meyers, or any Violent Crimes Investigator at the Richmond County Sheriff's Office at 706-821-1097 or 706-821-1020.