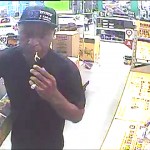 The Columbia County Sheriff's Office is requesting assistance in locating the subject and vehicle shown here.
The subject is wanted for questioning in regards to numerous thefts that have occurred at several Lowe's Home Improvement stores throughout the CSRA.
If you have any information on the subject or vehicle, please contact the Columbia County Sheriff's Office at 706-541-2800.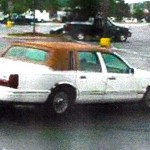 Let's stop these thefts, which costs everyone when stores have to hike prices to offset the loss.
For more crime news, don't forget to pick up the current issue of The Jail Report, sold in local gas stations for $1.50.