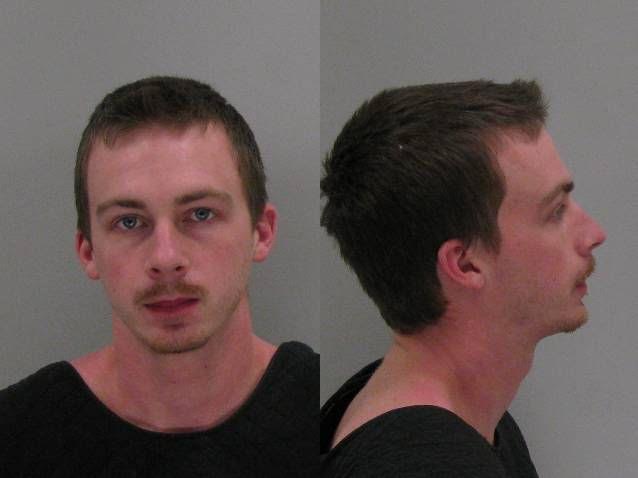 Hephzibah police need your help in finding Jonathan Allen Newman, who is wanted for a high-speed chase that took place last Thursday.
Newman was traveling 79 mph in a 55 mph zone last Thursday night when Hephzibah Police Officer Scott Huff attempted to stop him. But Newman refused to stop and fled from Huff's blue lights and sirens, authorities say.
Entering downtown, Newman traveled at speeds greater than 85 mph in a 35 mph zone, passed other motorist in a no-passing zone on a two-lane road, disregarded a stop sign before crashing the car he was driving into a ditch. Newman then left the scene of the crash on foot, authorities said.
The Hephzibah Police Department says Newman is wanted on these charges:
Felony Fleeing and Attempting Elude
Speeding
Reckless Driving
Improper Passing
Failure to Stop for a Stop Sign
Leaving the Scene of an Accident.
If you have any information on the location of Newman, please contact Richmond County Dispatch at 706-821-1080. Newman also has outstanding warrants on him from McDuffie County authorities.