A Martinez man known for controversy was cited for disorderly conduct after a confrontation inside the Aldi store in Martinez.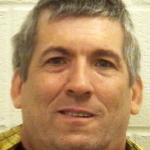 James Stachowiak wore a T-shirt that said "Anti-Black Lives Matter" into the store last Wednesday on Bobby Jones Expressway.
A deputy's report runs down what happened and the outcome:
"Marcus Patrick stated that he was shopping at the listed location with his mother when he observed a male, later identified as James Stachowiak, wearing a t-shirt with an 'Anti-Black Lives Matter' message on it. Mr. Patrick stated he was staring at Mr. Stachowiak trying to read the t-shirt when Mr. Stachowiak stated 'fuck black lives' and began trying to argue with Mr. Patrick. Mr. Patrick responded 'fuck you.' As their argument continued he observed Mr. Stachowiak draw and extend an ASP Baton as he and Mr. Stachowiak backed away from each other. He also stated that he heard Mr. Stachowiak state 'I've got a gun too and know how to use it' and place his hand on what Mr. Patrick thought was a concealed holster. (Sheriff's report continues below)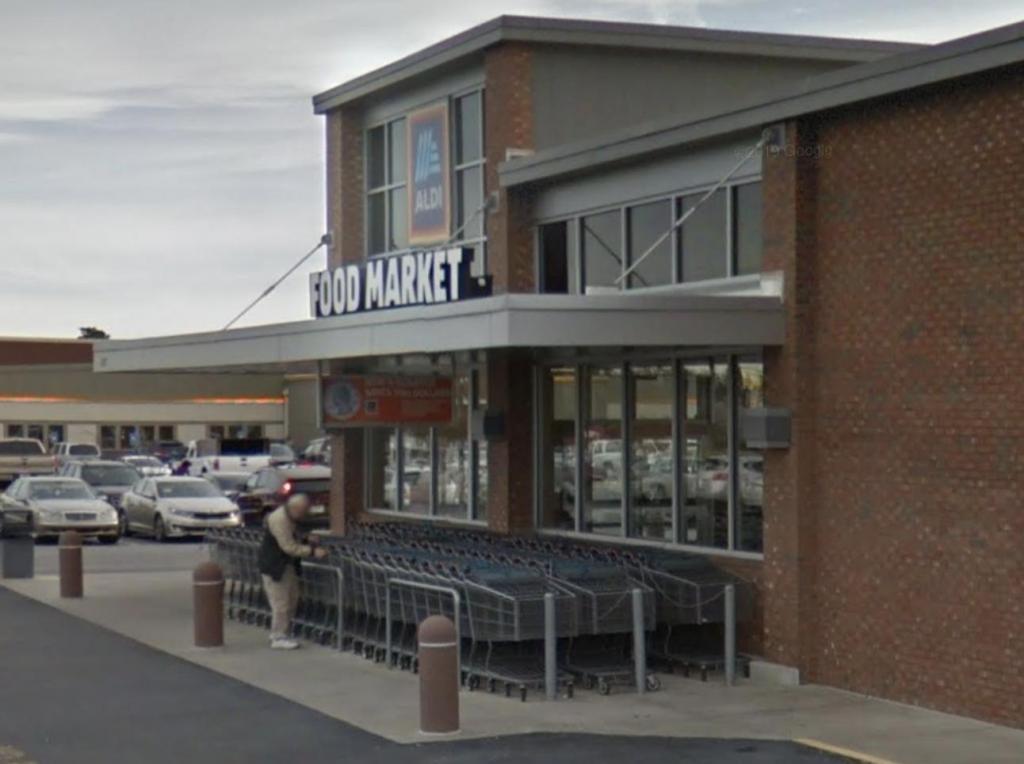 "Multiple witnesses inside the store observed the incident, confirmed Mr. Patrick's account, and provided statements. One of the store's customers contacted the Sheriff's Office and Mr. Stachowiak fled the area. When I arrived on scene multiple customers were waiting inside the store for an escort because they believed Mr. Stachowiak was still in the parking lot.
"I made contact with Aldi management to view security footage of the incident . The video contains no audio but does show Mr. Stachowiak arguing with Mr. Patrick. Their argument continues and Mr. Stachowiak draws and extends an ASP Baton from under his shirt as he backs away from Mr . Patrick.
"I made contact with Mr. Stachowiak at his residence. He stated that Mr. Patrick "came at him" during the argument and he extended the baton because he believed that Mr. Patrick was about to assault him. Mr. Stachowiak also stated that he told Mr. Patrick that he was carrying a gun in case he was not scared of the baton. The Aldi security footage does not support Mr. Stachowiak's account of the incident.
"I provided Mr. Stachowiak with a citation for Disorderly Conduct (#38686) with a court date of January 20, 2021."
Background. Stachowiak is shown here talking about his views in a YouTube video. The Southern Poverty Law Center lists the man as an anti-government extremist "who has called Islam a mental disorder and urged his followers to shoot black women and children."
In 2010, The Jail Report printed Stachowiak's mugshot. Our story said the Martinez man hosts "American Resistance Radio" and was arrested for allegedly posting the wrong man's picture on his extremist-type website, a report states. He was charged with criminal defamation for allegedly posting the photo of a California man on freedomfighterradio.net.
The victim said the image depicted him as a terrorist, and he believes the act exposes him to hatred, contempt and ridicule. The suspect apparently took the image from the victim's LinkedIn profile. The man told Columbia County authorities he feels the mistake could make him a target and lead to harm against him and his family.