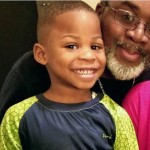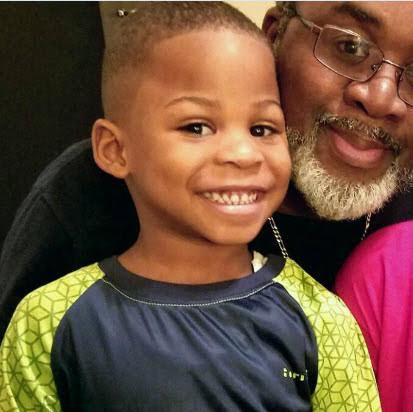 UPDATE:
Missing Juvenile has been recovered and is safe. Details are early but he is fine and with his family.
Earlier press release:
Richmond County authorities have issued a missing-persons report on a 4-year-old Augusta boy.
Gabriel Safford, 4, went missing at 4 p.m. Saturday from 1671 Goshen Road in Augusta. He walked off while playing with other children, a press release says.
He is described as a black male, 3 feet tall, 38 pounds, last seen wearing a striped shirt that has white, gray and navy colors in it. He had blue and white pants and Paw Patrol shoes that light up.
If you know where he is, please call the sheriff's office at 706-821-1020.