A Hephzibah woman who was reported missing last week had abandoned her 3-month-old baby alone before she disappeared, authorities say.
Whitey Strader, 33, was located on Friday and arrested two days later for contributing to the delinquency or dependency of a minor.
When they issued the missing alert early Friday, Richmond County authorities said that Strader was last seen the day before at her apartment on Pine Ridge Drive North, leaving in a black Ford F150. They said she was "missing under suspicious circumstances."
Within hours of the missing alert Friday, Strader turned up. Authorities did not say where she had been, but she was booked into the jail on Sunday, posing for a rough-looking mugshot that shows multiple red marks on her face.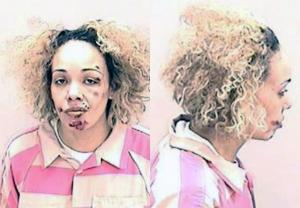 Strader remained in jail Monday night, unable to make a $6,800 bond. She has a few previous arrests, including a pending arrest for driving under the influence of drugs on July 20, 2020.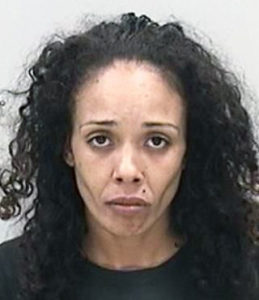 Other charges in her past include disorderly conduct, theft by taking, violation of an order of protection and criminal trespassing.