The mother of a transgender woman who was murdered at an Augusta hotel is sharing her message of love and loss.
Michelle Jordan is the mother of Renqual Geter, the 26-year-old victim who was gunned down inside a room at the Knights Inn on Boy Scout Road in Augusta. (GoFundMe Page: https://gofund.me/cb8ea18e)
Here is Michelle's video message:
On Thursday evening, authorities announced the arrest of Jaquarie Allen, 22, who is charged in the murder of Geter, a transgender woman who went by the name Keshia Chanel Geter.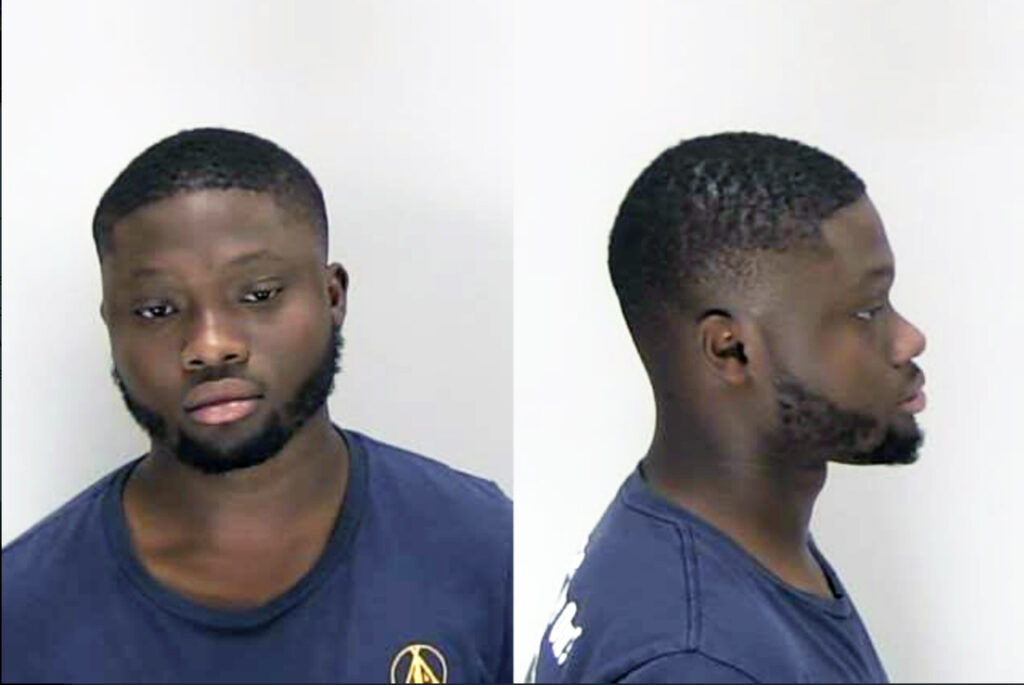 "I (am) so happy they found the person," the victim's mother said. "When I saw that he was a child too, I cried. Although he took my baby's life, I forgive him."
But Jordan said she still wants justice for what he did. She said she's been told by others that the suspect was seen hanging around the gay community.
"The killing of transgender need to stop," Jordan said. "They are everyday people just like us. Their life matters too."
In a series of answers to The Jail Report's questions, Jordan explained why she refers to her child as her son and "him." She also shared photos of Geter as a male.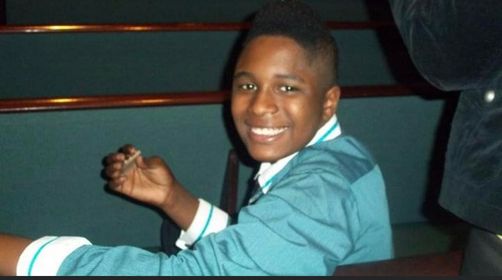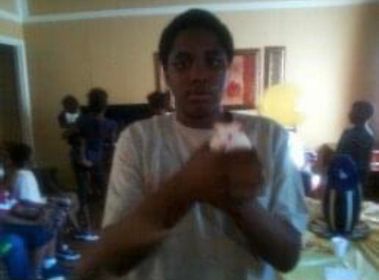 Jordan said her son would never let her call him Keshia. Hear the mother's explanation in this audio message:
Coroner Mark Bowen said Geter was shot at least one time inside a room at the Knights Inn at 210 Boy Scout Road and was pronounced dead on the scene at 11:30 a.m. Wednesday.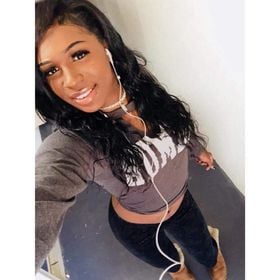 The victim's friend who called The Jail Report said Geter's traveling partner found her dead on the floor with blood around her. Authorities have not released a motive.
A funeral has not been finalized, but Leevy's Funeral Home in Columbia, S.C., is in charge, and any service would be held in that city. "My brother is taking care of everything because I lost my husband last year and this is too much," Jordan said, adding that she hasn't slept since her son was killed.
The Jail Report has more specific details of the victim's life and connection to an escort service in this week's edition. Here is the cover.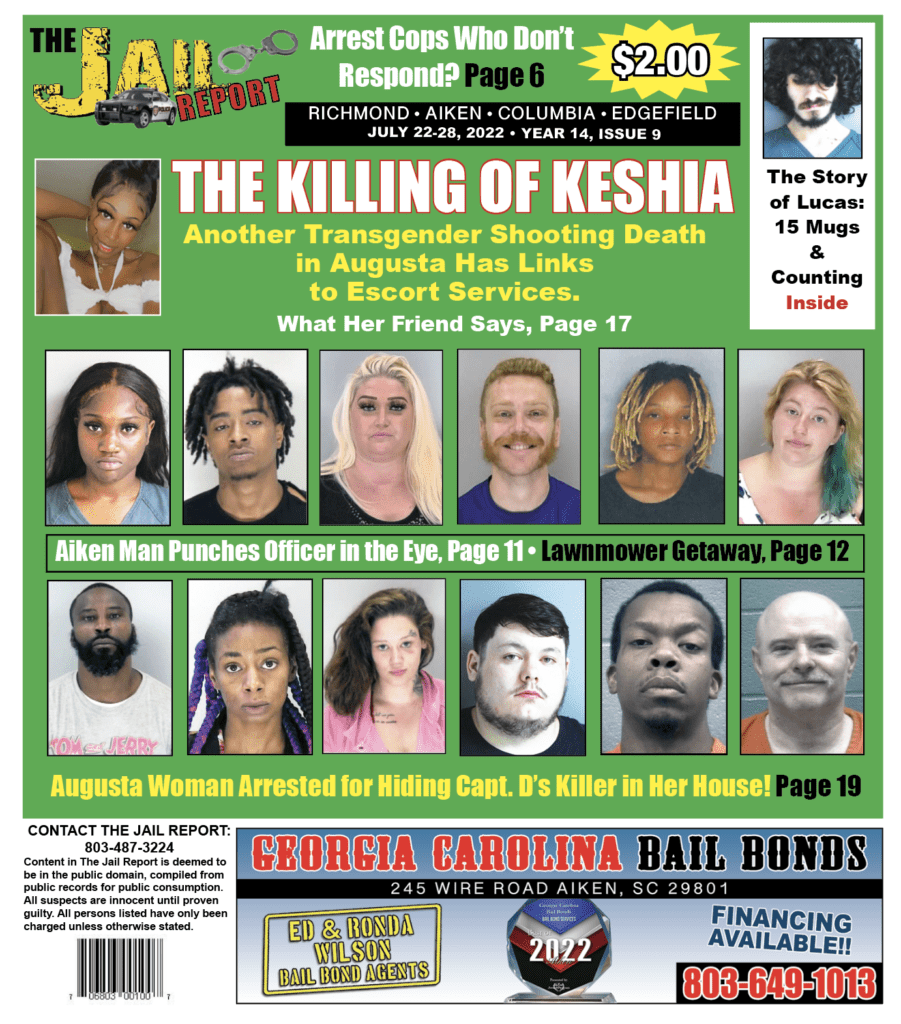 The new issue is available in stores or online by going to thejailreport.com.