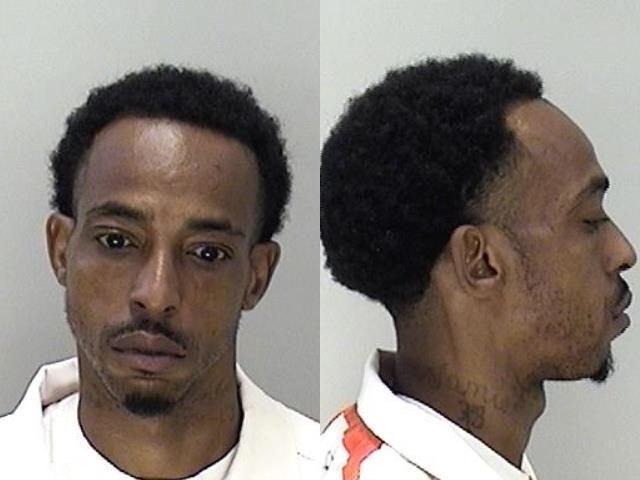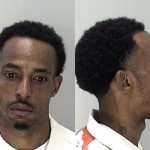 An Augusta man was charged Tuesday with murder and child cruelty in the violent death of his girlfriend's 18-month-old daughter.
Jamie Shelton Brown, 36, is accused of causing the injuries that led to Monday night's death of 18-month-old Karmen Tianna Lashay Brown (pictured below).
Brown allegedly struck the young girl in her face several times, causing her to suffer blunt force trauma to the head. The child also sustained a hematoma to the center of her forehead, multiple superficial wounds to her face, bruising to her eye orbits, abrasions to her nose, a superficial wound to her right knee, and a large abrasion to the left side of her forehead, according to an arrest warrant.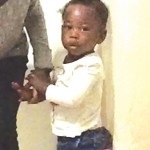 Authorities say the incident occurred Monday night at 2132 C Street in Augusta, where the suspect lived with the girl and her mother. The girl's mother reportedly called 911 at 10:05 p.m. Monday, and the victim was rushed to the hospital and pronounced dead at 10:37 p.m., according to Coroner Mark Bowen.
Brown remains in the Richmond County Jail without bond.