The Richmond County Coroner's Office confirms that the victim from Monday's morning suicide on Craig Sims Parkway has been identified as James Briggs, the double murder suspect.
Briggs 58, of Copse Dr., Grovetown, died from at least one self-inflicted gunshot wound, Coroner Mark Bowen said.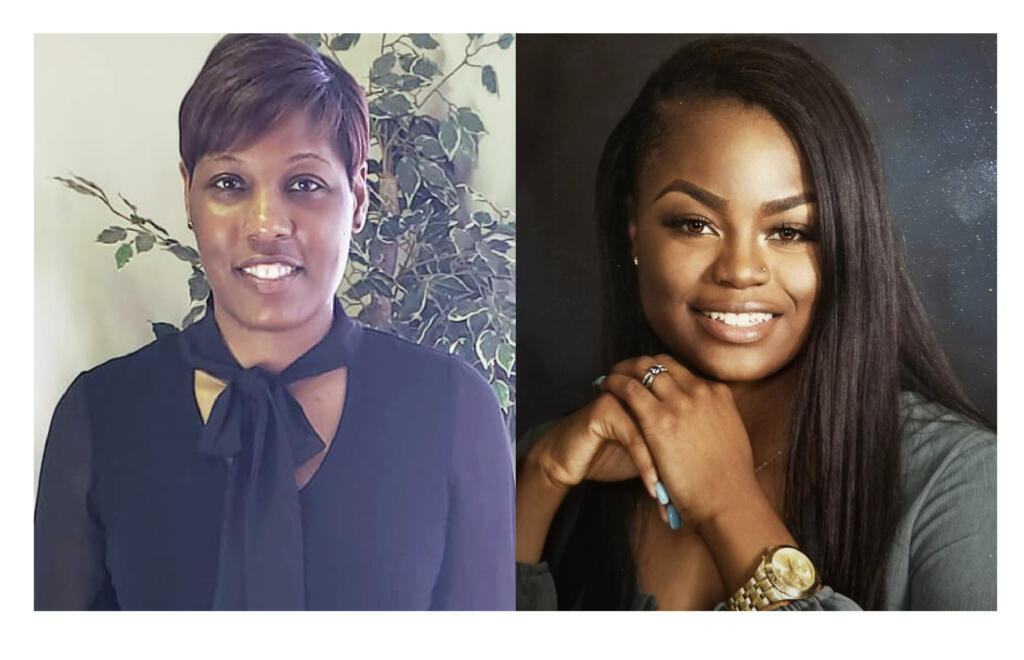 He was being sought in Sunday's shooting death of his wife, Tammy Briggs, 46, and her daughter, April Williams, 21. The victims were killed Sunday at their home on the 5000 block of Copse Drive in Richmond County, which is in Haynes Station off Gordon Highway.
"Briggs and Williams were shot at least one time," Bowen said. "Autopsies are scheduled at the GBI Lab."
A Facebook page for Tammy Briggs says she worked at University Health Care System. Her page also seems to suggest that Tammy married James Briggs in 2015.