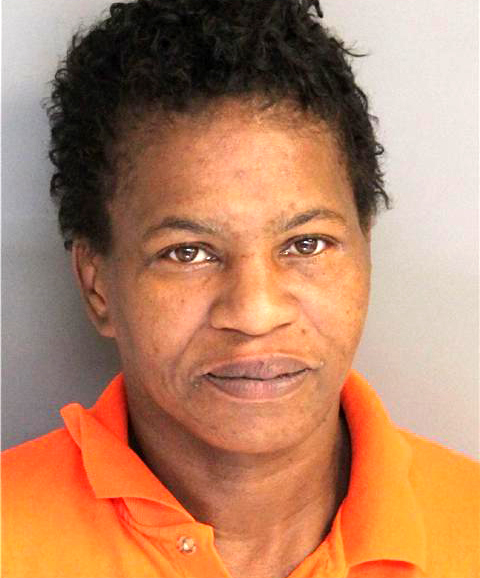 A North Augusta mom was arrested for child neglect after she confessed to frequently leaving her 9-year-old daughter alone in a neighborhood park while she worked all day at a McDonald's in Augusta.
Debra Harrell, 46, of Weston Street, was charged Monday with unlawful neglect of a child.
A witness told police that she saw the girl at Summerfield Park on Old Edgefield Road about 9:30 a.m. Monday and didn't see an adult around. The woman became concerned when she left for work and then returned around 2 p.m. to see the same girl still alone at the park.
So the witness asked the girl where her mother was, and the child said her mother had dropped her off at the park to go to work.
"The child went on to tell her that she is dropped off all the time to play at the park while her mother is at work," the officer's report says.
For lunch, the child said she sometimes walks to a McDonald's inside the North Augusta Walmart.
Police took custody of the girl and called the mother to come to police headquarters.
"She was interviewed and confessed to abandoning her child," the report says.
Harrell remains in the Aiken County Jail at this hour.