A transgender woman from South Carolina was identified as the person fatally shot at the Knights Inn in Augusta.
Renqual Geter, 26, of Eastover, S.C., was identified by the coroner as the person who was fatally shot Wednesday morning at the hotel on Boy Scout Road. Her friends and family respected her wishes to be known as Keshia Chanel Geter.
On Wednesday, Richmond County investigators responded to the Augusta hotel around 10:28 a.m. for "a deceased adult male," sheriff's Sgt. Kimberly Lee said in a press release. "The victim was shot at least one time. … This investigation is active and no other information is available at this time."
Her family friend said that the victim was with another female friend in Augusta, and they liked to travel.
It would be the second transgender murder in Richmond County in less than two years.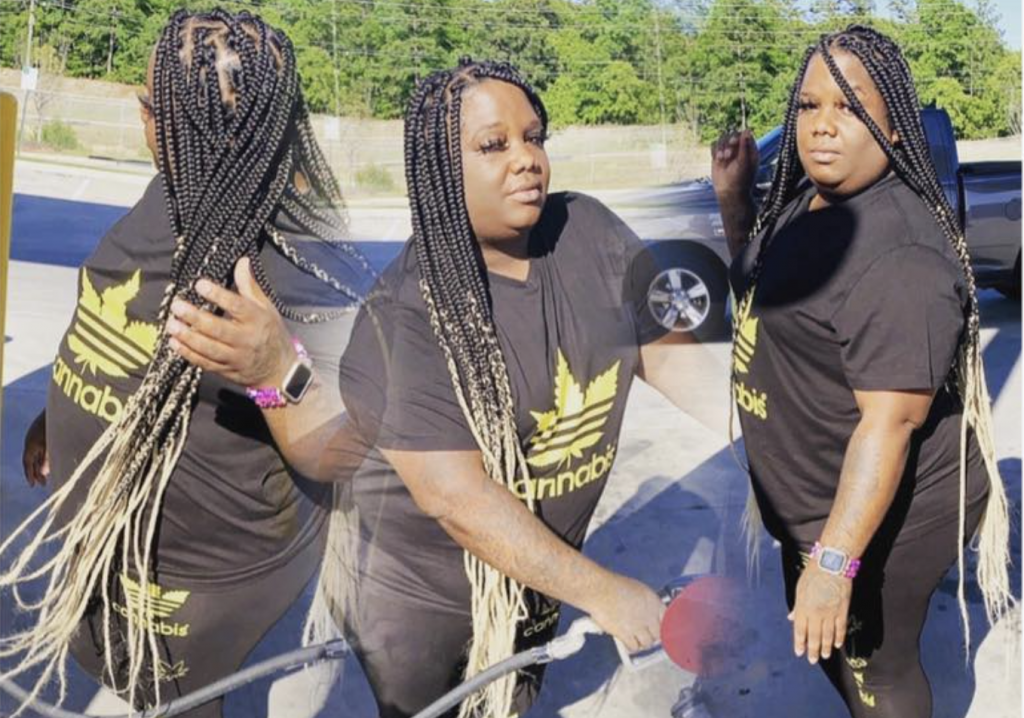 Felycya Harris, 33, was found shot to death on Oct. 3, 2020 at Meadowbrook Park. Jerrome Miller, 30,  has been charged in the slaying of Harris.