A North Augusta man fled to Georgia after killing his father at their family residence.
Jason Glenn Miller, 42, was captured in Colquitt County and is being held on murder and weapons charges in the death of 65-year-old Bobby Miller. (If you have a photo of Bobby Miller to share, please text it to 803-487-3224)
Around 6:30 p.m. Tuesday, deputies were called to the family home at 5274 Dogwood Drive for a well-being check on the homeowner.
"After no response from anyone at the home, they found the back door to the home unlocked," sheriff's Capt. Eric Abdullah said. "While checking the house, deputies found an unresponsive white male lying on the floor of the main bedroom closet."
The victim appeared to have a gunshot wound to his head, Capt. Abdullah said. The Aiken County Coroner's Office was called to the scene. His name has not been released pending notification of family.
The Aiken County Sheriff's Office was also contacted by the Colquitt County Sheriff in Georgia with information on this investigation and the possible suspect involved. Investigators have obtained arrest warrants for Miller for murder and weapon possession.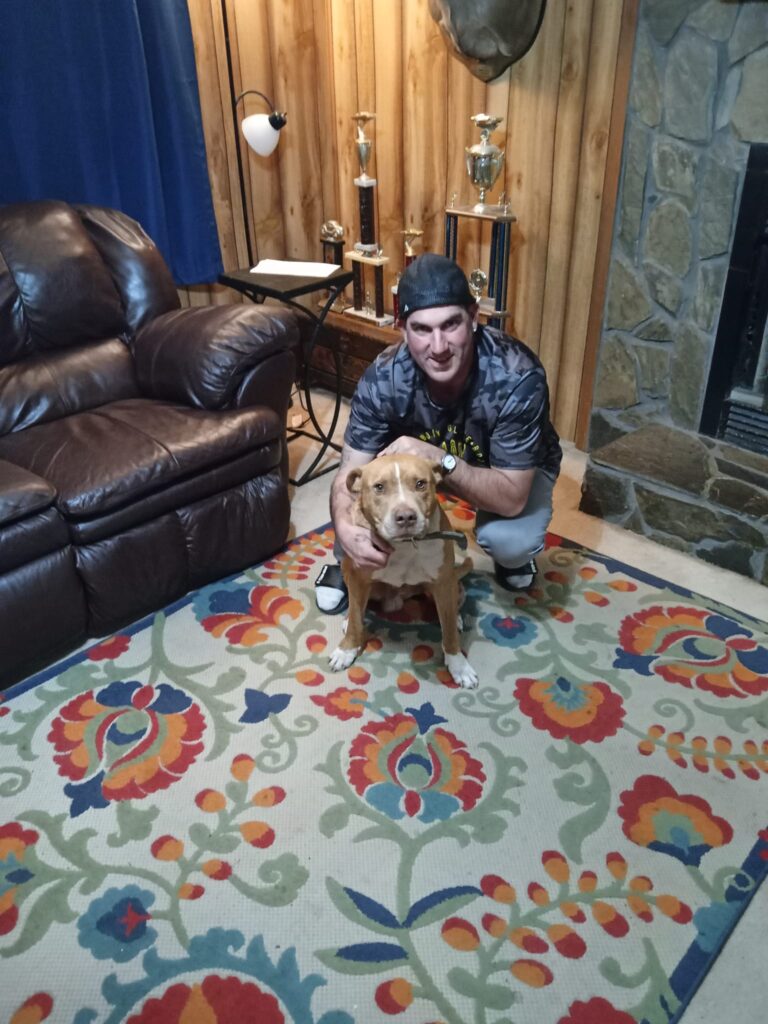 The suspect is currently being held in Colquitt County Jail pending an extradition hearing.
Miller has made The Jail Report twice this year, once for a breach of peace in April and last week for traffic charges that include striking fixtures on or adjacent to highway, reckless driving and uninsured motor vehicle.