An Aiken County man was killed Thursday evening in a shooting at Rivers Edge Apartments in North Augusta, authorities said.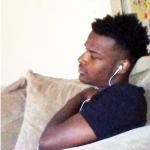 Tyrone Dupree, 22, of North Augusta, was was found dead in the apartment complex after a shooting there, Coroner Darry Ables said.
The Coroner's Office and the North Augusta Department of Public Safety are continuing with the investigation.
No suspect information or motive was released.
The complex is located on the 500 block of East Buena Vista Avenue.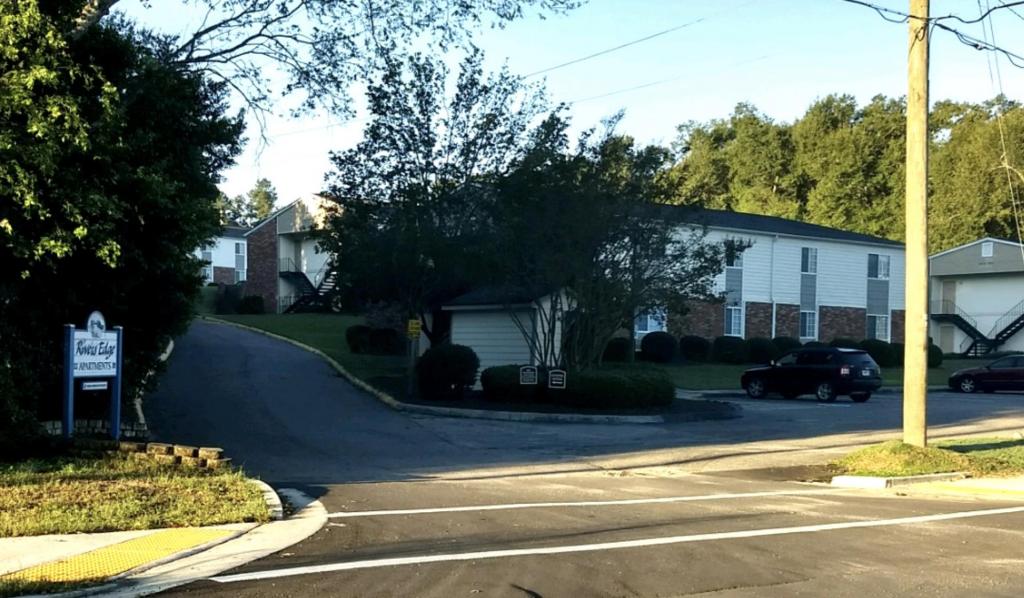 Dupree will be autopsied Friday in Newberry.