A North Augusta man is remembering his friend and bandmate who was killed Sunday after wrecking near the place from where they were supposed to practice in Aiken County.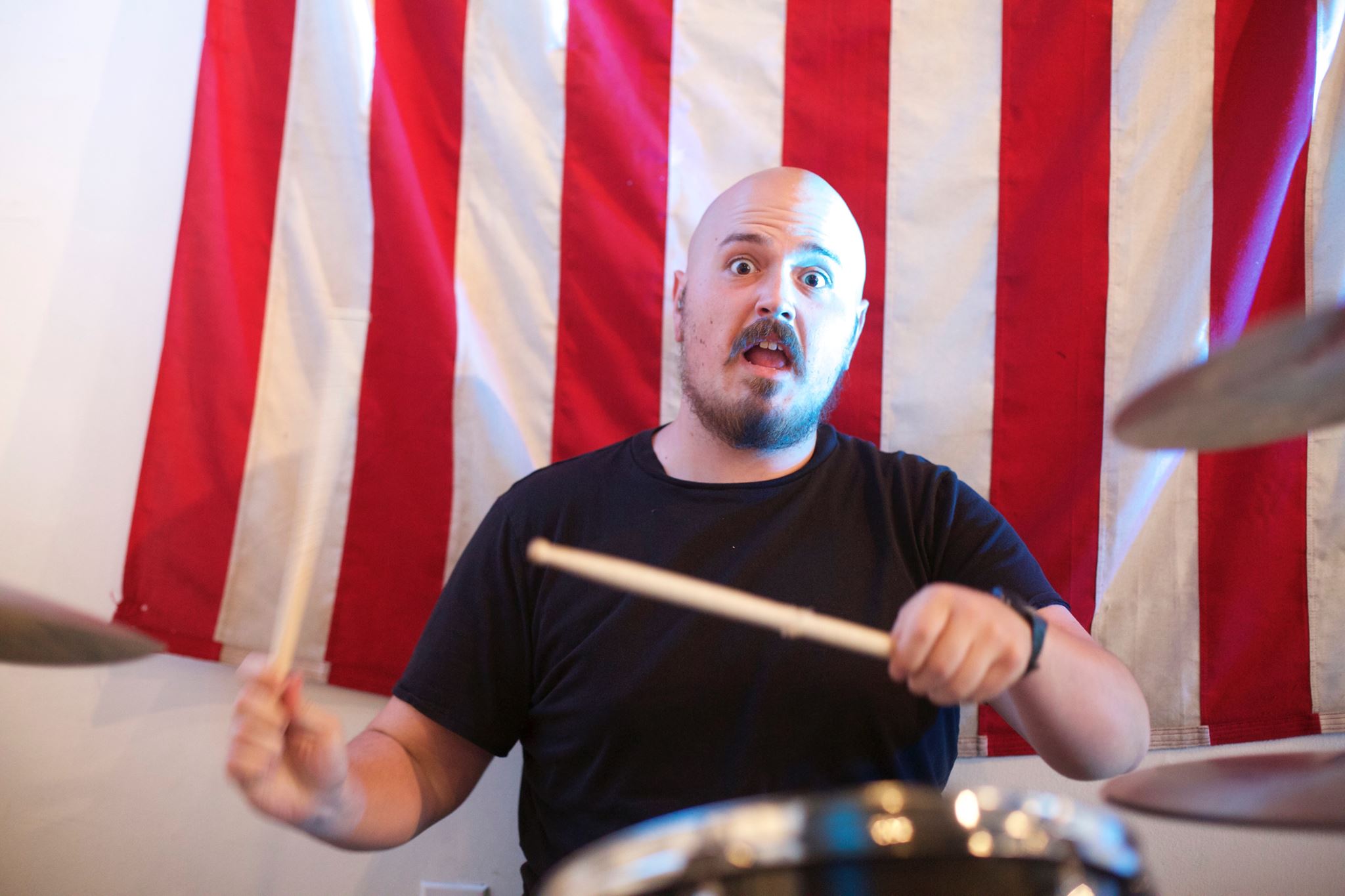 Tyler Kent, who went by Drake, died Sunday night after veering off the 1200 block of Ascuaga Lake Road, driving through a fence and landing in a pond. A group of people pulled the 30-year-old driver from the 2004 Toyota Sequoia SUV before it became fully submerged and initiated CPR until first responders arrived. But Kent could not be revived and was pronounced dead on the scene, Coroner Darryl Ables said.
On Monday, Blake Finnerty posted the devastating news that members of the band were waiting on Kent when the accident occurred.
From the post: "As me and Jade were sitting at our band's practice studio waiting on the rest of our band members to show up, we had no idea that one of them was chaotically ripped from us less than 100 yards away. As the day turned to night, we figured something came up or maybe he fell asleep. It's rare that Drake doesn't text back. As we decided to leave, we remembered the news of a wreck just eyesight down the road from the driveway, never thinking it could be our friend and our band mate."
A Facebook page for Kent shows he is a member of Beket, which had a performance scheduled for Atlanta on June 4.
According to his Facebook page, Kent lived in Evans, was married and worked at Active Audio Visual.
A company message also mourns the employee: "It is with a heavy heart that we announce the passing of one of our very own, Drake Kent. Drake was killed yesterday afternoon in a tragic car accident in Aiken County. Please keep his wife, family, and all of our AAV family in your thoughts and prayers in the days ahead. We are in disbelief and heartbroken."
The S.C. Highway Patrol is investigating the wreck.