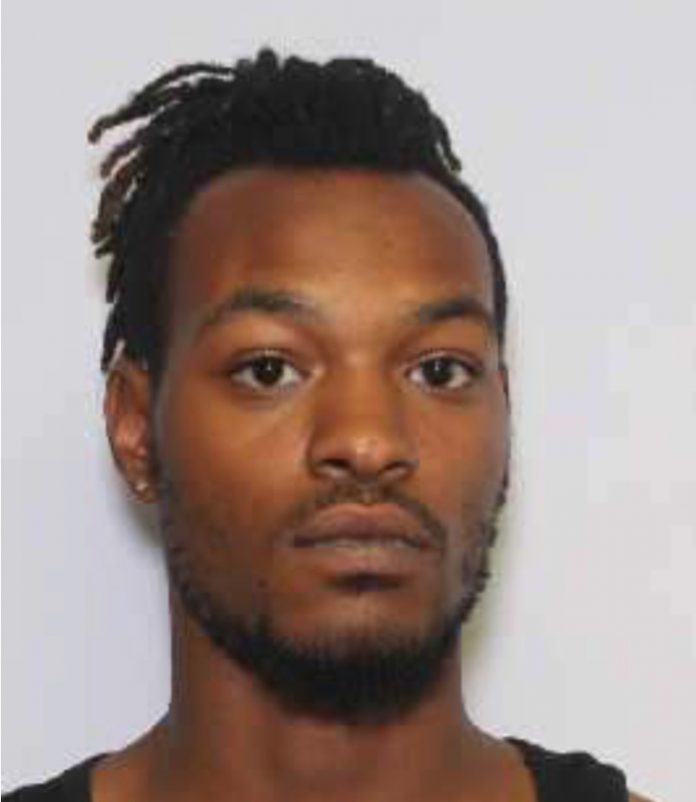 Investigators have identified Christopher Brian Harmon as the suspect involved in an assault, carjacking and kidnapping case. He has not been captured.
This investigation began on June 8, 2017 in the 800 block of Fairview Ave, North Augusta. On June 8, 2017, Aiken County Deputies responded to a local medical facility where a female victim said that she had been held against her will driven to an unknown location and sexually assaulted. Aiken County Investigators have been able to obtain the following warrants of Criminal Sexual Conduct 1st Degree, Kidnapping and Carjacking for Harmon.
Harmon, 23, has also been identified as a possible suspect in other aggravated assaults and is known to frequent the North Augusta area.
Harmon is described as a Black male, 6'2″ tall, 160 lbs with a last known address of 220 Bryant Ave North Augusta, SC. Harmon should be considered dangerous.
If you have any information on the whereabouts of Harmon, please contact the Aiken County Sheriff's Office at (803) 648-6811 or CRIMESTOPPERS 1-888-CRIME-SC.
For more crime news, pick up this week's edition of The Jail Report.