North Augusta officials are investigating Thursday night's apparent drowning death of a local man who jumped off a Savannah River boat landing at Boeckh Park.
Tyez J. Minter, 20, of Augusta, never resurfaced from the water after jumping off the landing with other friends around 10:30 p.m. Thursday. His body was eventually recovered Friday afternoon about 200 yards away from the boat landing, located at 508 Front Street, according to Aiken County Coroner Darryl Ables.
"After the victim failed to resurface, the North Augusta Department of Public Safety and the South Carolina Department of Natural Resources initiated a search for the victim," Ables said. "Due to inclement weather conditions, the search was called off and resumed (Friday) morning."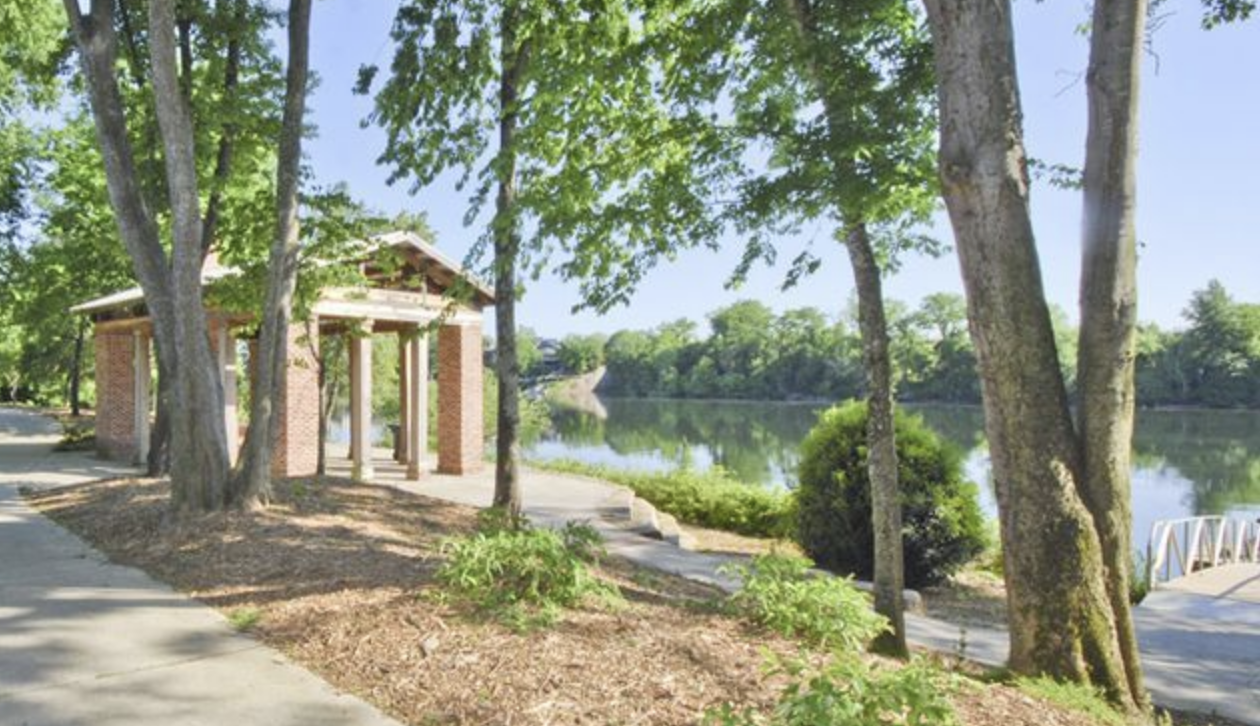 Minter will be autopsied Monday morning in Newberry. The Aiken County Coroner's Office and the North Augusta Department of Public Safety are continuing with the investigation.
Minter is being remembered online by friends and family. "I don't think there was a time when we weren't laughing. We always had a good time. This don't even seem real. Rest easy brother," said Jackson Mcmillian.
Kila Jackson said, "I'm at a loss for words right now. Tyez Minter, we love you. I just can't stomach this. I can't bring myself to realize this is really true not you you can't be gone lord."