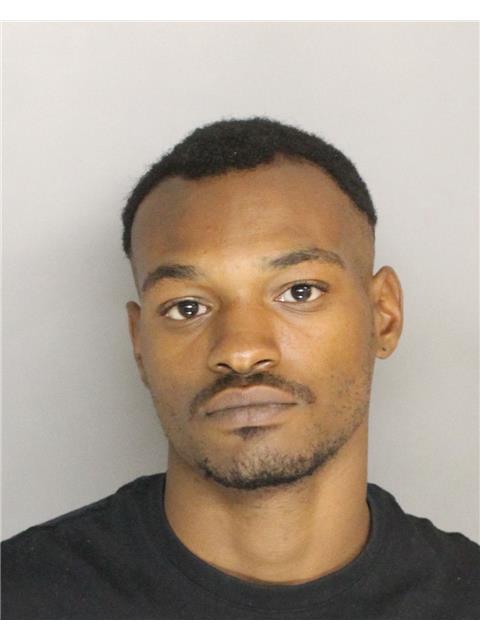 Aiken County authorities have booked a wanted rape suspect into the county jail.
Christopher Brian Harmon, 24, has been sought since the summer for an alleged assault, carjacking and kidnapping in North Augusta. He was booked into the jail on Sunday.
The investigation began on June 8, 2017 in the 800 block of Fairview Ave, North Augusta. That is when Aiken County deputies responded to a local medical facility where a female victim said that she had been held against her will driven to an unknown location and sexually assaulted, according to a press release.
Aiken County Investigators obtained the following warrants on Harmon: Criminal Sexual Conduct 1st Degree, Kidnapping and Carjacking. He was identified as a possible suspect in other aggravated assaults and was known to frequent the North Augusta area.
In July, the sheriff's office asked for the public's help in finding Harmon, and they said he "should be considered dangerous."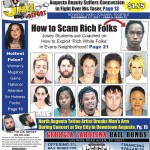 For more crime news, pick up this week's issue of The Jail Report.