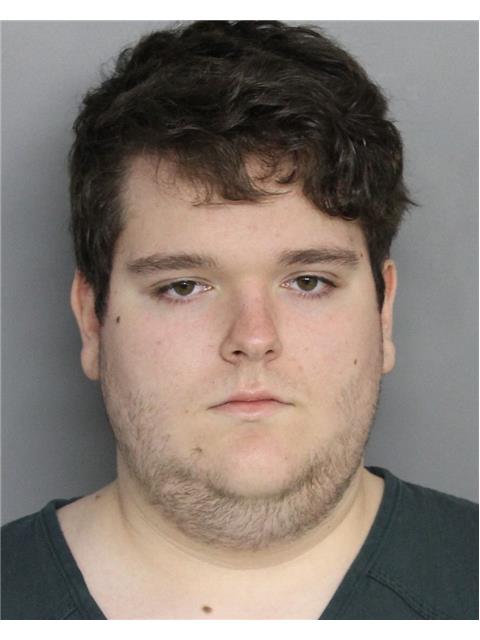 A North Augusta teen was arrested this week after authorities found him in possession of 20 disturbing videos depicting men engaging in sexual acts with juvenile girls of all ages.
Matthew Jonathan Tant, 18, of the 100 block of Monterey Avenue, was charged with 20 counts of sexual exploitation of a minor.
An Aiken County sheriff's investigator became aware of the videos and determined that the teen had multiple videos depicting minor girls engaging in sexual activity or appearing in sexually-explicit nudity. The files were found on a Cloud service maintained solely by Tant, according to arrest warrants.
The videos depicted girls as young as 1 and 2 years old, but also showed sex between an adult male and older juveniles ages 12 and 13, according to arrest warrants.
For more crime news, pick up the latest edition of The Jail Report, sold in local gas stations.