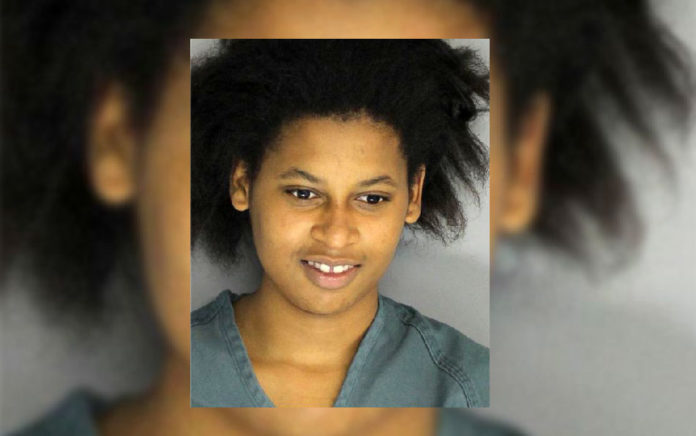 A North Augusta teen is accused of stealing a next-door neighbor's pit bull and selling it for $100, according to a sheriff's report.
Destiny Wideman, 18, of 15 Lighthouse Lane, was charged early Tuesday with stealing dogs.
The teen's neighbor told authorities on June 19 that she came outside to find her pit bull puppy missing. The pet was on a leash attached to a tree in the back yard. She thought the animal had broken the leash and as roaming around, but neighbors told her that Destiny Wideman had taken the dog and sold it.
The 41-year-old victim said she tracked down the buyer. The man said the teenager had told him she had a pit bull puppy for sale, so he came to her house and got the dog.
The man told the victim that he was only willing to give the animal back if he could get his money back. The victim said she didn't have $100 to buy her dog back, so she told the buyer to keep it while she pursued charges against Wideman.
The sheriff's report says the victim may work out a payment plan to get the animal back.
For more crime news, pick up the latest edition of The Jail Report, sold in local gas stations. Here is the cover.