Dennis Adams, 54, of Millen, Ga., was fatally shot Nov. 6 while at a home on Highway 88 in Hephzibah.
The Jail Report just received a photo of the victim and wanted to share it here.
A relative said this about the photo below: "Dennis and his grandson Jeremiah #RIPPOPS Forever Loved AND Missed."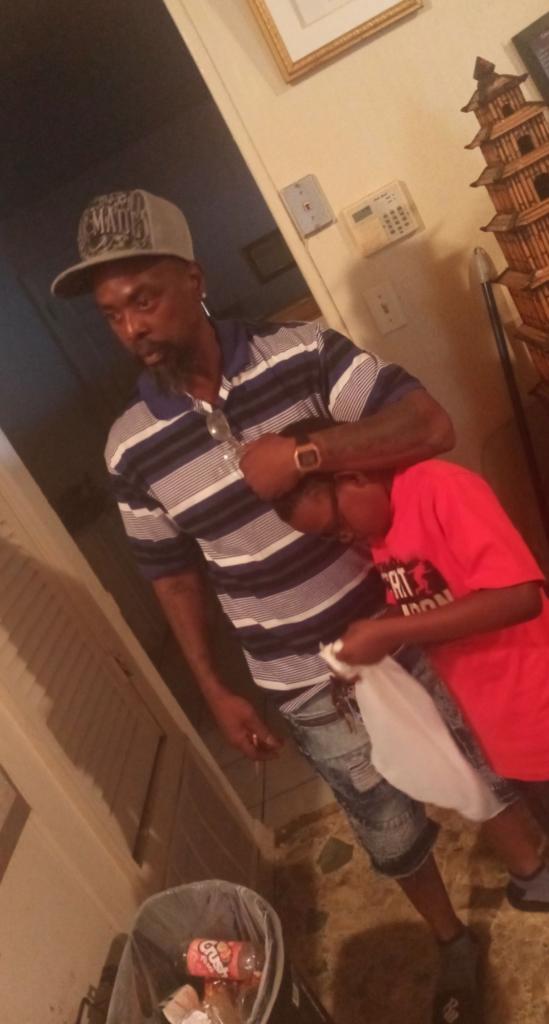 Reginald Todd Wright, 57, of 2489 Highway 88, was charged in the murder. He is pictured below.
A friend of the suspect's, Jason Murrell, said this on Facebook: "He's not the type to just shoot somebody for no reason."
Wright is free on bond.