Officials at the The Metro Transitional Center in Atlanta allowed inmate Teausha Tanksley to attend Wednesday's funeral of her 8-year-old daughter, Arbrie Anthony.
Prison Superintendent Myra Orsborn and Assistant Superintendent Wendy Jackson both worked together with Tanksley's counselor to make the trip possible, a prison official told The Jail Report. They used state prison officials to make the day trip to Augusta, where Abrie was laid to rest during at 1 p.m. service at Hillcrest Memorial Park on Deans Bridge Road in Augusta.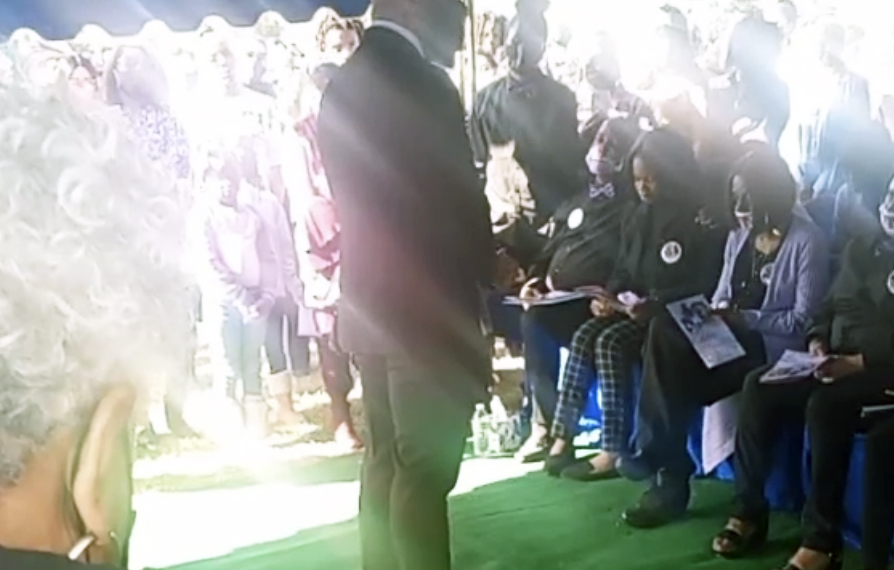 The move came after Sheriff Richard Roundtree declined to intervene to help transport. He said his agency has not done any such transports since the pandemic started in 2020. "And we don't do it for anyone convicted of a violent crime," the sheriff said Monday.
The sheriff's office confirmed Wednesday that they had nothing to do with Tanksley's trip to see the funeral.
Tanksley has been in prison since Feb. 24, 2021, sentenced to 10 years in prison for aggravated assault, weapon possession and an unrelated shoplifting. A sheriff's report says she stabbed Arbrie's father, Arthur Anthony, with a knife during an argument on Oct. 30, 2020, at their home on 3rd Avenue.
Tanksley is being house at The Metro Transitional Center in Atlanta, a minimum-security facility for adult female felons, according to a state prison website.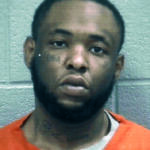 Investigators were able to identify Antoine Redfield as being involved in Arbrie's murder and a warrant has been issued for him. Redfield is currently in custody at the Columbia County Detention Center on unrelated charges stemming from a traffic stop in Grovetown.
Here are a few photos from Wednesday's funeral: