A Glenn Hills Middle School officer appears to slam a fighting girl to the ground in a video making the rounds on social media.
As the mother of the 13-year-old girl calls for criminal charges on the officer, school board members are expressing frustration at the increased violence in schools. Classes have only been in session for two weeks, and yet school fights are causing real problems.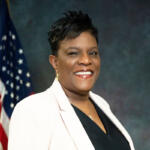 "Everyone should have come to school ready to learn," board member Venus Cain said. "To me, this is ridiculous. The constant fighting. … Everyone needs to keep their hands to themselves."
Cain has already requested to put "school fighting" as a discussion item on the agenda for next month's school board retreat. She said the school district needs the parents help to stop the violence, something that the board's president supports.
Charlie Hannah said this level of violence is usually never seen until later in the school year, like the spring.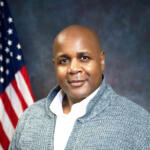 "Very seldom do we have the level of activity that I am seeing now. Maybe it's because it is being videoed," he said. "Jesus Christ, school just got started."
During the first week of school, a Hephzibah Middle School got her friends help to video her slapping a classmate on a school bus. The video ended up on the girl's Instagram page and led to school discipline, according to Lynthia Ross, RCBOE Chief Public Relations Officer.
At least four students were disciplined or arrested after two brawls broke out in the same hallway of Cross Creek High School last Wednesday. Aurizima David, 18, and Jaquise Benson, 17, both of Audusson Court, Augusta, were jailed for disorderly conduct.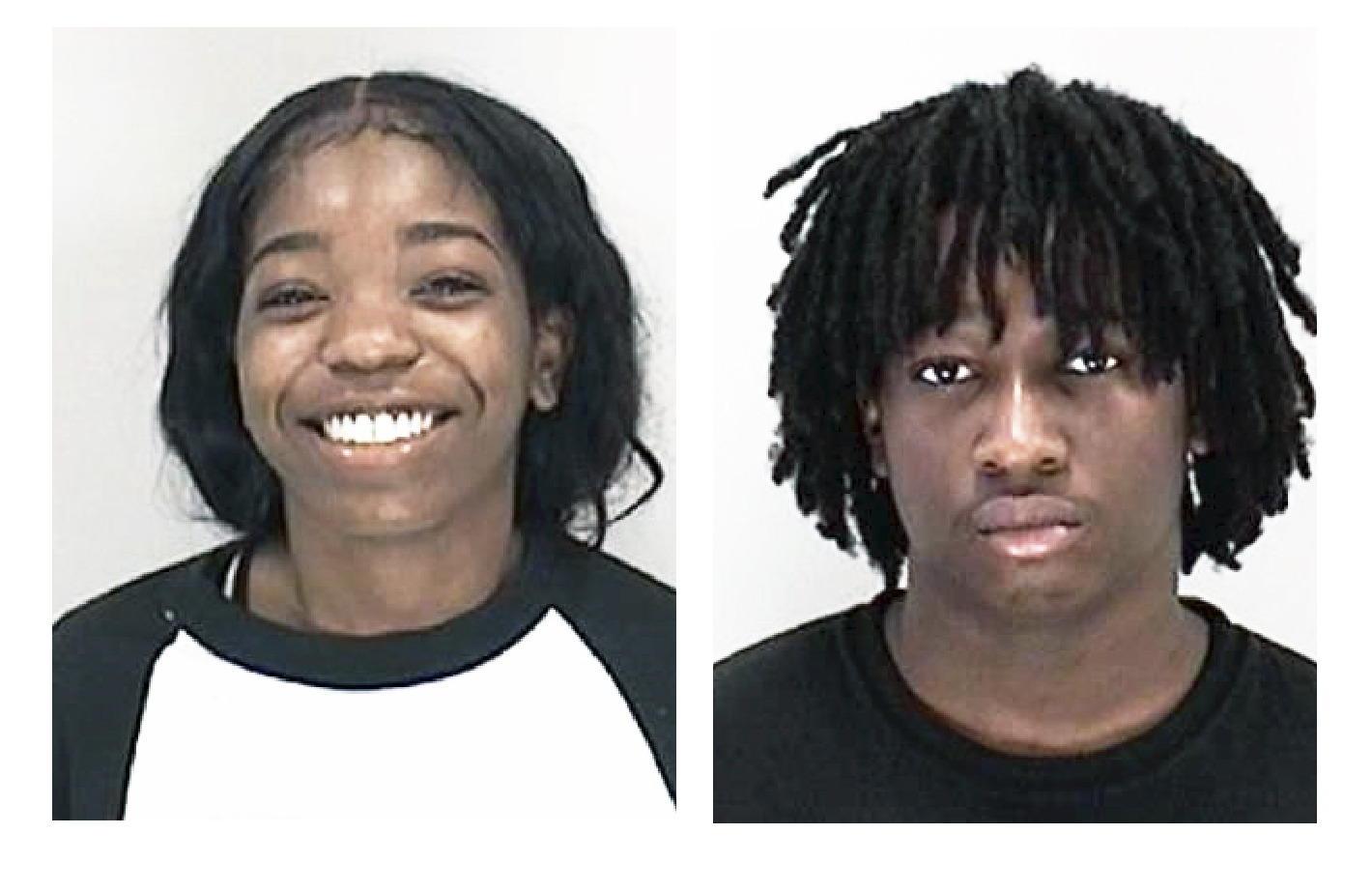 Another video on Facebook showed teachers jumping in to stop a hallway fight at Hephzibah High School. It was later deleted.
"It's just a sad state of affairs that we are in," Hannah said. "But they're prearranging a lot of these fights. And they come to school. What can we do about it? This is something that parents have to be involved with us. They have to be partners with it… Monitor their children's activity and hold their children accountable."
As for the Glenn Hills Middle School fight, witnesses say several fights broke out Thursday as pupils were leaving for the day and headed for school buses.
The mother of the Glenn Hills student acknowledges that her daughter was involved in the fight. Still, the officer over-reacted, she said.
"He slammed her," said the mother, who didn't provide her name beyond her Facebook identity of Shayla Shayla. "I understand that he was trying to control the fight at the moment, but she doesn't weigh a 100 pounds soaking wet. I feel as he could have used other protocol."
Shayla said her daughter is fine, but her neck and back still hurt.
"I did go to the school," she said. "The officer sergeant came in and met with me. They got it under investigation and said that they should have me an answer on Monday. I'm trying to see what the school officials are going to do cause right now I feel as they trying to sweep it under the rug. This has me so upset."
The girl was suspended for three days. After the officer slammed her down, he told her to go get on the bus and the situation would be handled Friday. The mother feels like her daughter should have been taken to a nurse.
"I want to press criminal charges against him and I feel he should be fired," Shayla said, adding that she is thinking about getting a lawyer.
What was the fight about?
"To be honest," Shayla said, "I'm still trying to get to the bottom of it. She's pretty new to the school. She started going there then I pulled her out to do virtual learning because of the virus. So I really don't know at this point.
"I feel as he didn't have to slam her. She was inches away from that concrete. He could have killed her."
Board members said they can't comment specifically about the Glenn Hills Middle School incident since it is under investigation and does involve a personnel matter.
President Hannah said he will be waiting on a report back on it and will leave that to the superintendent and his administration. He said he has confidence in Interim Public Safety Chief Mantrell Wilson.
"He is very proactive in dealing with issues," Hannah said. "I have great confidence he will be addressing it, if necessary."
Still, the school board president said he was moved when he saw the video of the girl being thrown to the ground. That is why he doesn't want to make an emotional decision.
"I have to respect the process," Hannah said. "What happened? How did it get to that point? The young lady who got flipped, she was ready to move forward on the other girl. So I don't know what (the officer) was thinking. … I don't want to give cover, and I don't want to give blame."