An intoxicated Richmond County deputy was arrested in Graniteville on Sunday after allegedly assaulting his girlfriend, threatening suicide and fighting officers while being arrested, according to a sheriff's report.
Lamar Washington, 32 of Graniteville, told authorities that he "wanted to blow his brains out," saying stress at work was the reason for his desire to die, the report says.
Deputies found Washington drunk and standing next to his marked patrol car at 5 a.m. Sunday. The victim's family said they had secured his service pistol and taser.
"Deputies then secured suspect's law enforcement equipment, which was mounted to his duty belt," the report says.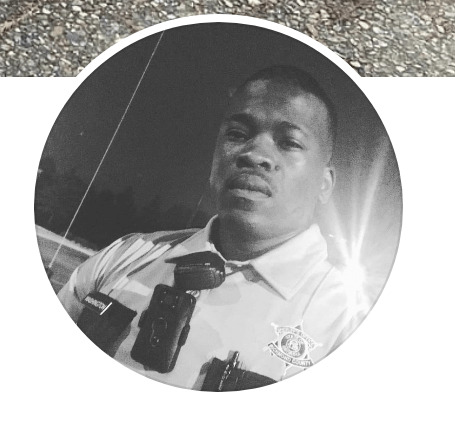 Officers approached Washington, who was grossly intoxicated with slurred speech. He had to lean against his RCSO patrol car to maintain his balance, the report said.
He confessed to arguing with his girlfriend and breaking out the window of the home they shared. When the girlfriend returned home to talk to officers, Washington began yelling, so Aiken County deputies let him sit in the patrol car. That's when Washington hit his head against the partition and tried to kick the windows out, the report says.
Told he was under arrest, Washington reportedly said, "I swear to God, I'll fight every last one of y'all." He had to be overpowered and forced into handcuffs, the report says.
The girlfriend told officers that the incident started in Augusta Saturday night while drinking with friends. Washington made advances toward his girlfriend's friend and an argument started, leading to the girlfriend's assault in Augusta. Washington threatened her when they got home and she feared for her safety.
Washington also allegedly struck another female, leaving her with swelling and a contusion on her eye. She went to the hospital for the injury.
The suspect told deputies that if he was arrested, he would return home and "exact revenge," a threat he repeated after being given a Miranda warning, the report says.
He was booked into the Aiken County jail for assault & battery in the third degree, resisting arrest and public disorderly conduct. He remained in jail Monday morning.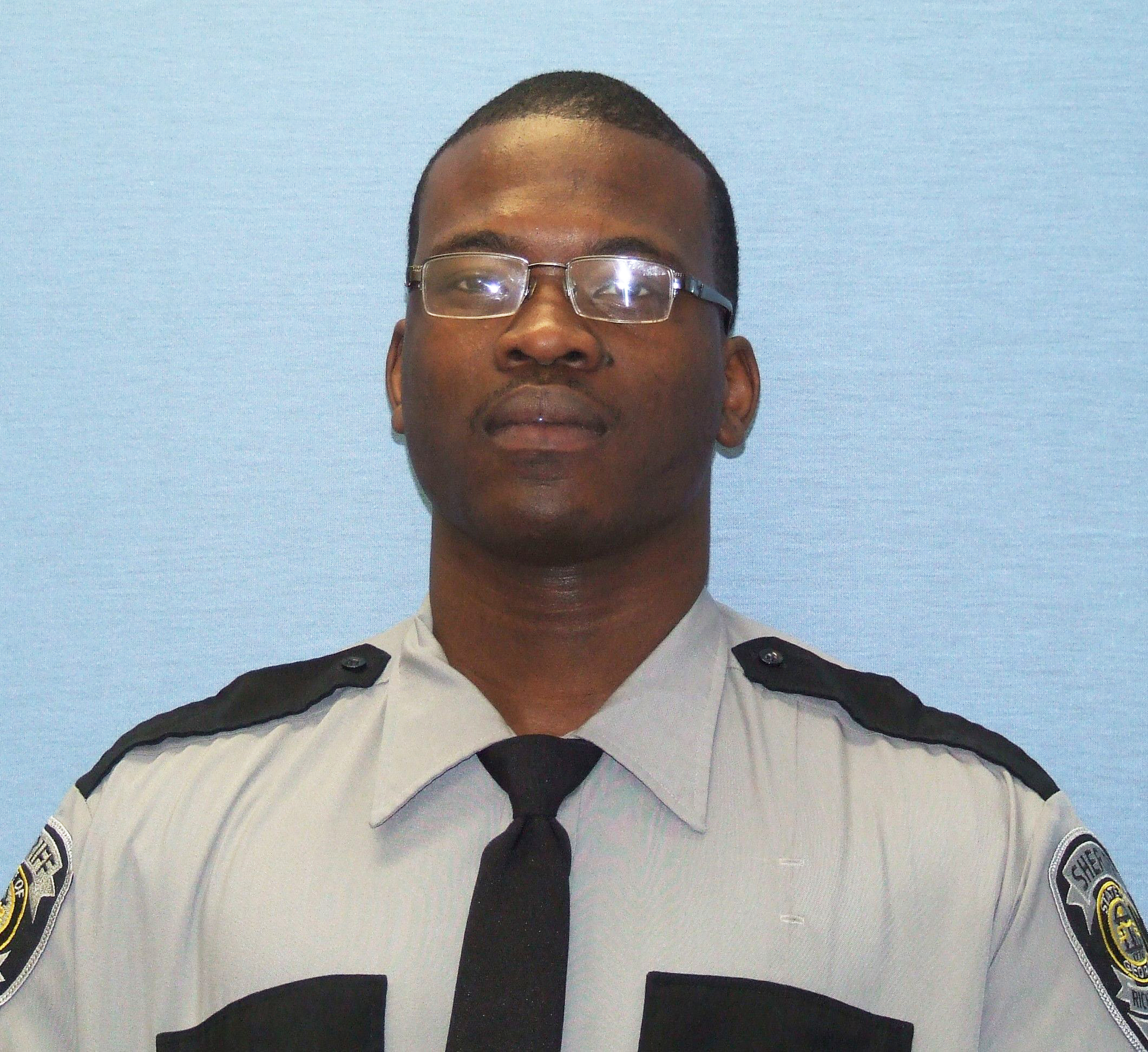 The Richmond County Sheriff's Office released this statement: "On August 28, 2022, the Richmond County Sheriff's Office was notified by the Aiken County Sheriff's Office that Lamar Washington was arrested and charged with Disorderly Conduct (Misdemeanor), Simple Assault (Misdemeanor) and Resisting or Interfering with a Police Officer (Misdemeanor). Washington was off duty at the time of his arrest.
"Washington began his employment with the Richmond County Sheriff's Office in May 2018 as a Jailer and was promoted to Road Patrol in April 2019. Washington is on administrative leave pending the outcome of an Internal Affairs Investigation."